Our Vacation Rentals Are Incredible, Too! Reservations for the 2023 season open January 30th at midnight.
Our Resort is 100% SOLD OUT! A limited number of owners are renting their lots when not in use, and / or are RV a furnished RV. Online Bookings through our Reservations Platform only. No calls please. Only the dates shown are available for bookings. Thank you in advance! .
Whether you're looking for calm & quiet or activities to pack your schedule with, Cottonwood Cove delivers both.
Indulge in the many water sports that lake life offers--such as boating, water skiing, tubing, jet skiing, houseboating, kayaking, canoeing, stand up paddle boarding and swimming in the shimmering Shuswap waters. On sunny days, guests can lounge poolside and cool off in the resort's outdoor swimming pool. When temperatures cool, the hot tub is a warm retreat.
The Shuswap Camping region offers countless outdoor activities to enjoy: including golfing, fishing, ziplining, hiking, biking and wine tours--just to name a few! You'll never run out of adventure here.
To talk with a reservations associate, call: 1-250-679-2294
FOR THE SAFETY OF OUR EMPLOYEES, GUESTS AND OUR COMMUNITY, ACCESS TO THE COTTONWOOD COVE PROPERTY IS RESTRICTED TO:
OWNERS + THEIR REGISTERED GUESTS, RENTAL GUESTS WITH A RESERVATION
There's Nowhere Like Here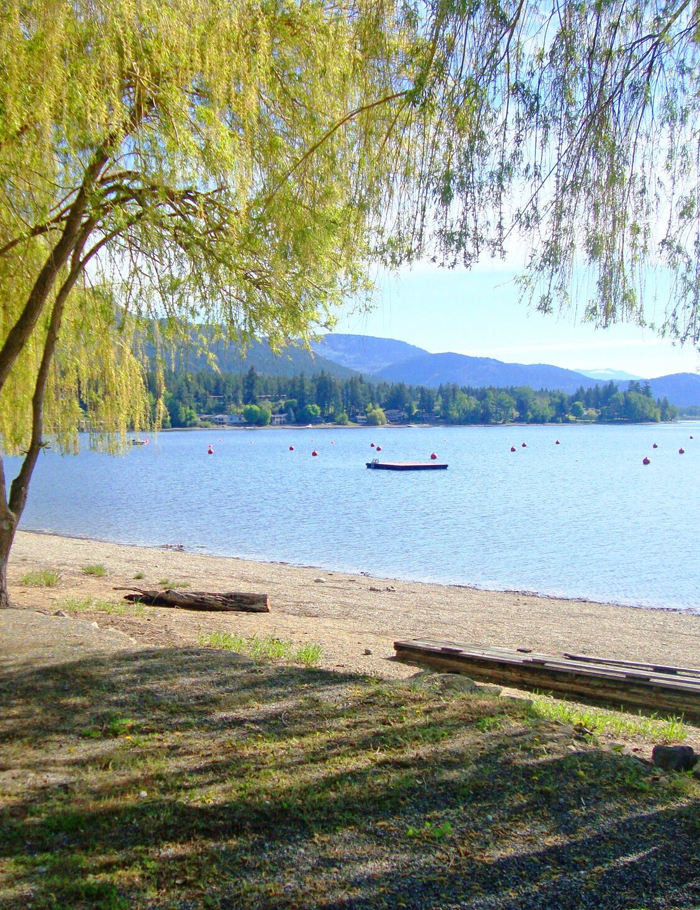 Waterfront Access
We have over one kilometer of Waterfront Access.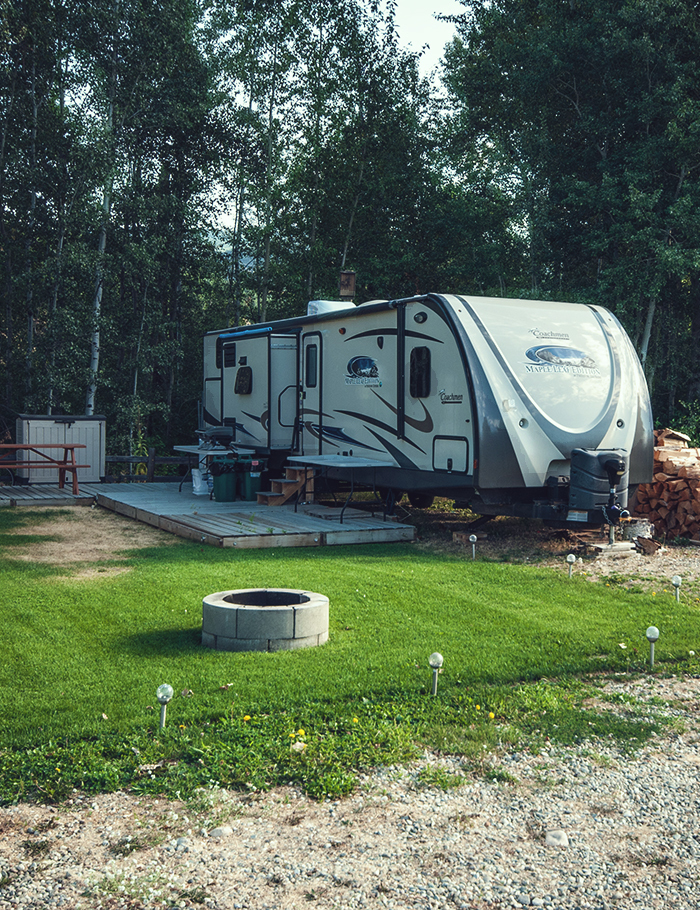 Fully Contained RV Site
An oasis behind the gates, no car traffic and your kids can ride around stress free.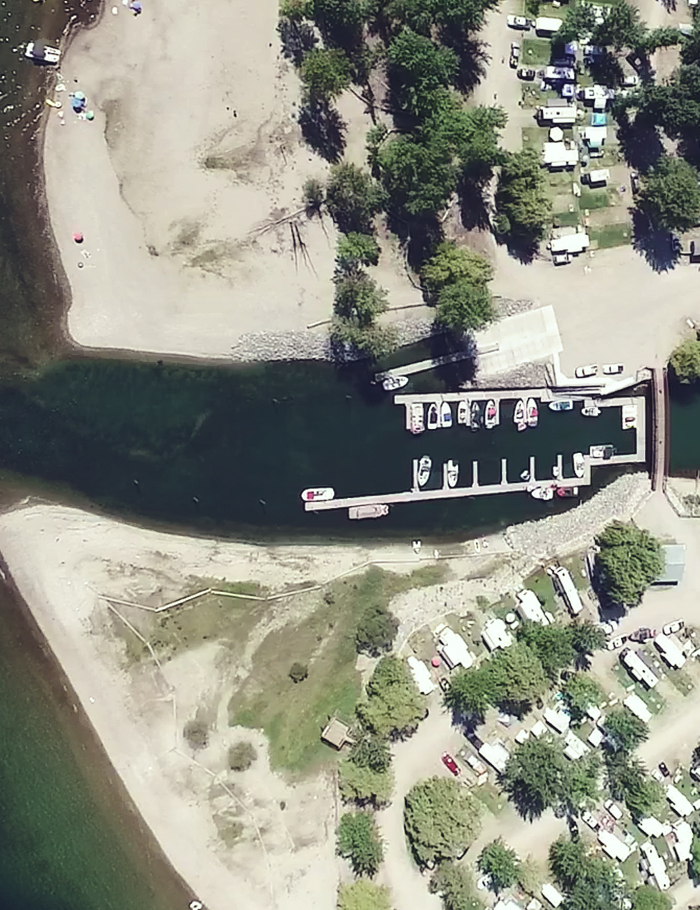 Two Main Beaches
One beach is cove access and the other is attached to the Provincial Park & trail system.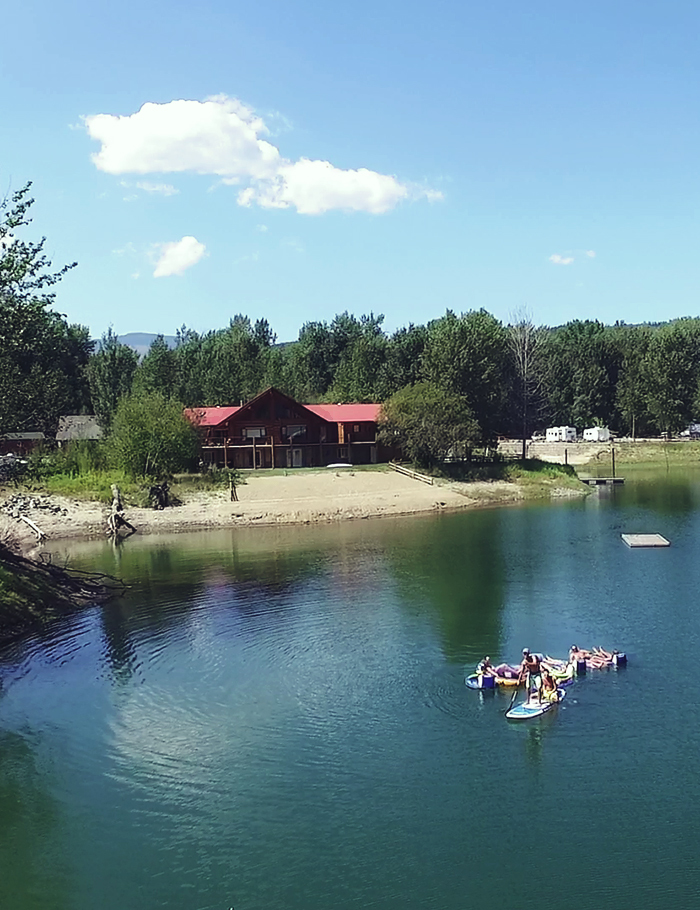 Weather
Our average temperature here is a beautiful 27 degrees.
Fully Serviced
with Amenities
Cottonwood has been a successful rental operation for 25 years, so there is an abundance of existing and fully-maintained infrastructure plus some newly constructed recreation areas. Camping at Cottonwood makes getting back to nature a fun experience for everyone!