Getting Here is Easy.
Leaving is the Hard Part.
Cottonwood Cove RV Resort is located at
2604 Squilax-Anglemont Road, Lee Creek, BC.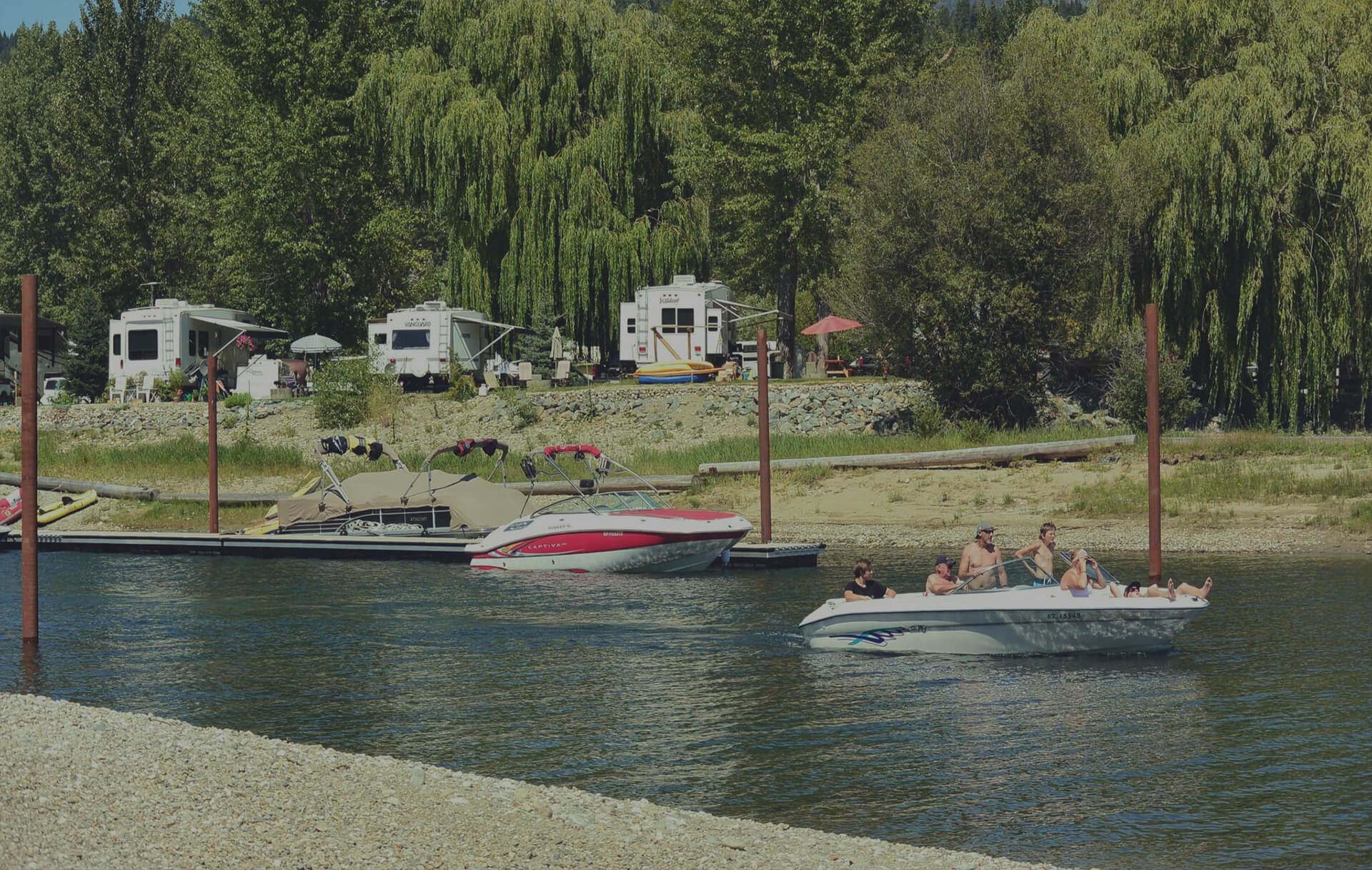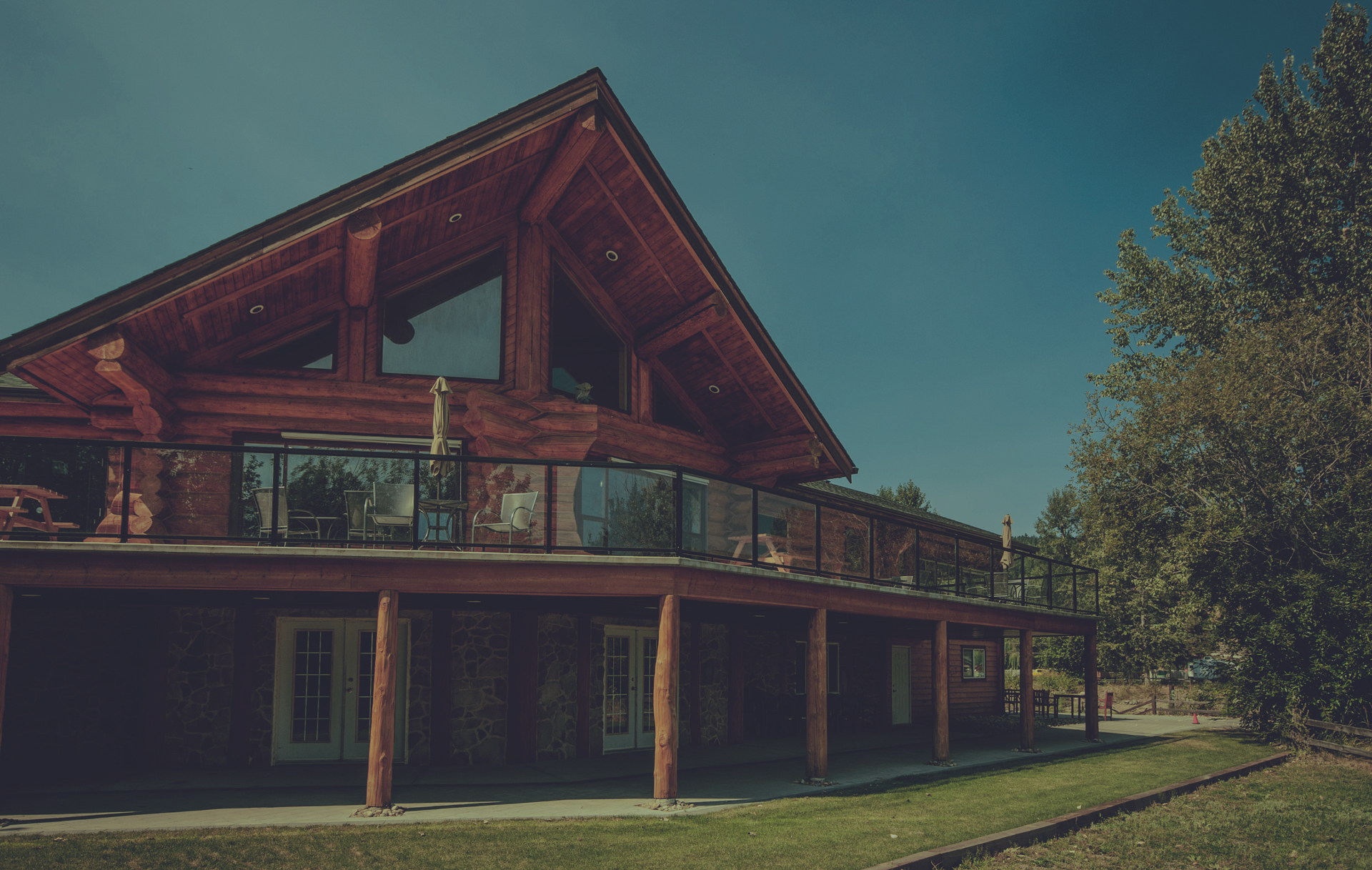 The turnoff for Squilax-Anglemont Road is off of the TransCanada Highway and the road sign will say Scotch Creek/Anglemont/Adams Lake.
Driving from the West: When driving East on TransCanada Highway 1, approximately 12 minutes past the town of Chase, turn right onto the Squilax-Anglemont Road turnoff.
Driving from the East: When driving West on TransCanada Highway 1, approximately 30 minutes past the town of Salmon Arm, turn left onto the Squilax-Anglemont Road turnoff.
Once you turn onto Squilax-Anglemont Road, follow it for 7.4 kms and you have arrived at Cottonwood Cove RV Resort! Once you've crossed the Adams River bridge you'll see our billboard to your left and from there it's only a further 2 km until you'll see our main entrance to the right, just past the forests of neighbouring Tsutswecw Provincial Park as the road begins to bend around Shuswap Lake.
If you prefer to fly in, flights are available to nearby Kamloops (YKA) and Kelowna (YLW), from which it's less than a two hour's drive.
Approximate driving times to Cottonwood are as follows:
Vancouver: 4.5 hours
Kamloops: 1 hour
Kelowna: 2.5 hours
Vernon: 1.5 hour
Prince George: 8 hours
Kitimat: 16 hours
Edmonton: 10 hours
Calgary: 7 hours
Seattle: 6 hours
Spokane, WA: 7.5 hours
Coeur d'Alene, ID: 8 hours
Missoula, MT: 11 hours
The region's primary areas are North Shuswap (Scotch Creek, Celista, Magna Bay), Shuswap (Chase, Sorrento/Blind Bay, Salmon Arm, Sicamous), Thompson (Kamloops) and North Okanagan (Enderby, Armstrong, Vernon). Once you settle in here, you'll be able to day trip to all of these wonderful places.