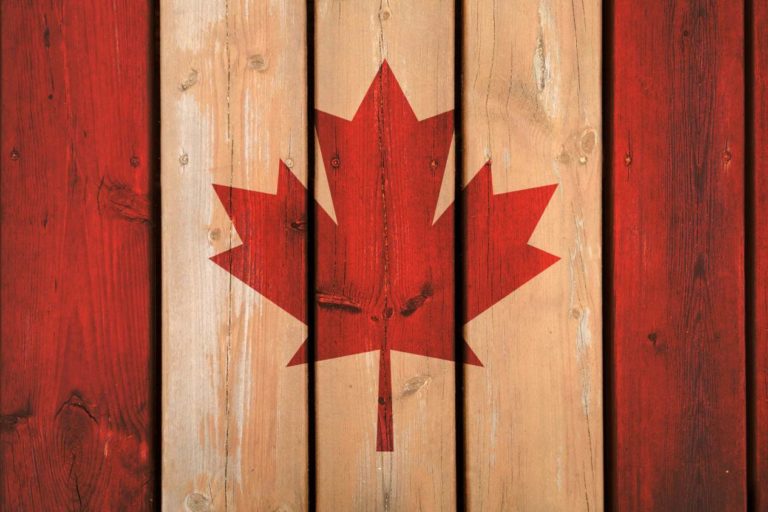 Celebrate Canada Day at Cottonwood!
June 29, 2016
Developer Sponsored In-House Financing Now Available. Starting at 5% Down OAC.
With Cottonwood's new in-house financing options, you and your family can enjoy a lifetime of summer memories for a lot less than you think.
Financing is now available with as little as 5% down on approved credit and very competitive short or longer term financing rates – you decide. With financing this flexible and affordable, securing your dream property on the Shuswap can quickly become a reality.
With reasonable lot prices, options to earn revenue through our Rental Management Program and year round onsite management, ownership at Cottonwood Cove continually proves to be a worthy, hassle-free investment.
Sit back and relax, now owning a piece of lakefront paradise just got a whole lot easier!
For more information on lot availability and pricing click here. For details on our financing options, please give us a call. We can be reached at 1-866-931-3572 or by registering here. We're open daily at Cottonwood for site tours, join us anytime.