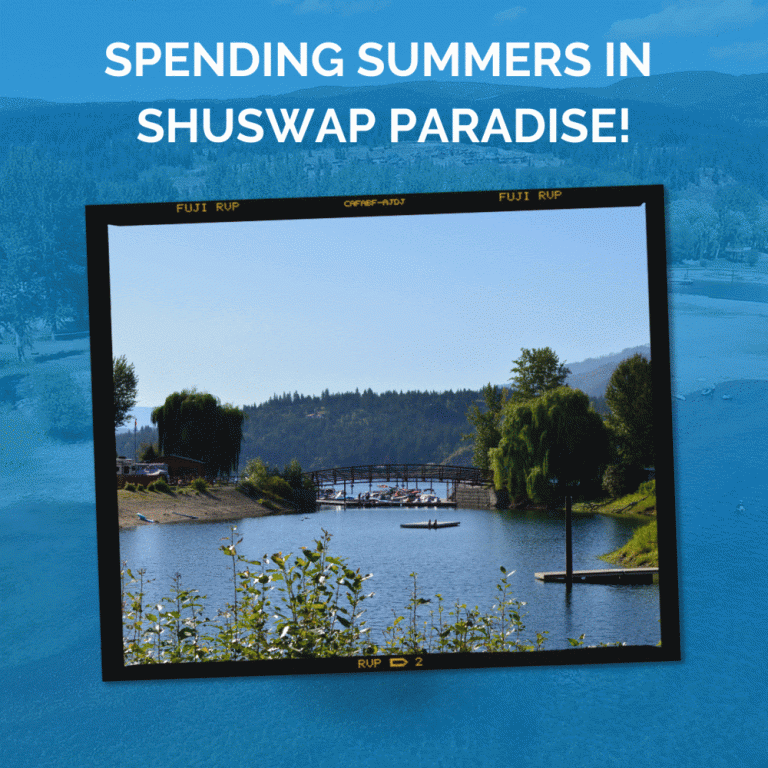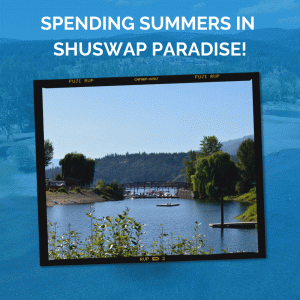 It's no secret, that here at Cottonwood Cove, we LOVE the great outdoors! Summer sun, clear blue skies, lazy lake days, campfires and cold drinks are just around the corner!

After a long winter, our proud community of 165 owners is BUZZING with excitement for the 2021 Cottonwood Cove camping season to begin! Our owners LOVE the freedom that lot ownership provides with the ability to escape the hustle and bustle of city life at any moment!

We all know that booking a camping reservation is a full-time job! The Shuswap is very competitive with spots becoming nearly impossible to find, and Cottonwood Cove is no different! Don't be an unhappy camper this year! Make THIS the year you BUY!

Limited lots remain – this is the LAST opportunity to join the Cottonwood Cove Community and spend summers on the Shuswap for LIFE!
VIEW RESORT MAP AND PRICE LIST
BOOK AN APPOINTMENT FOR A SITE TOUR!

Phone | 250-864-1512
Email | cottonwoodcove@fortunemarketing