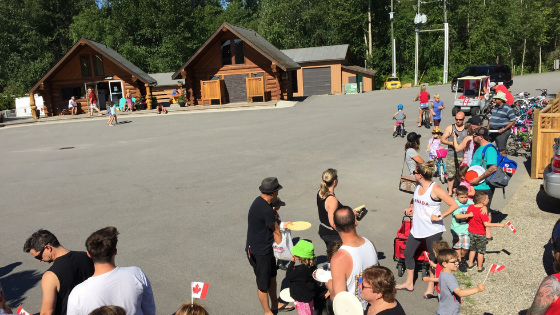 Thank you for Another Amazing Canada Day Long Weekend at the Cove!
July 4, 2019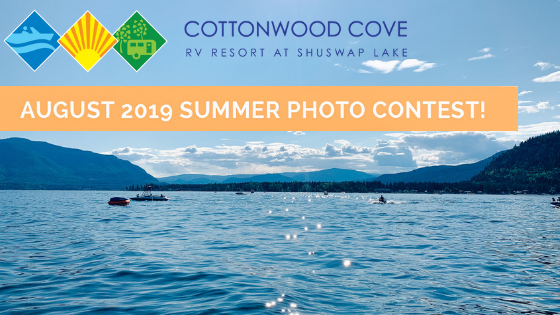 ✨✨CONTEST ALERT!✨✨
July 30, 2019
Test out Lakeside RV Living Today!
Whether you want to take the RV experience for a test drive or you're stilll trying to find the perfect summer camping destination for your family, renting a furnished RV is a great way to test out lakeside RV Living at Cottonwood Cove!

Each camping site comes with 50-30-15 amp power, sewer and municipal water hookups, a fire pit, and WiFi access!
RENTAL RATES
RV Lots: Start at $85/night or $595/week
Options for off-water, waterview, and waterfront

RV Lot + RV Rental: $257/night or $1799/week
(minimum 3-night rental for rental RV's) For more info please contact resort management at 250-679-2294 or
email: info@cottonwoodcoveresort.ca
SALES UPDATE!
We welcomed 10 new owners to the Cottonwood Community so far this season, and we are only mid-way through July!   

As we all know the Shuswap is a very popular camping destination, and reservations for camping sites are getting harder and harder to get.

Make this the year you buy at Cottonwood Cove and never worry about another booking again. You and your family can enjoy summers in paradise every summer!

The interest in ownership has been high at Cottonwood, 
contact our Resort Sales Specialists soon!
#shuswapcamping #camping #RVResort #glamping