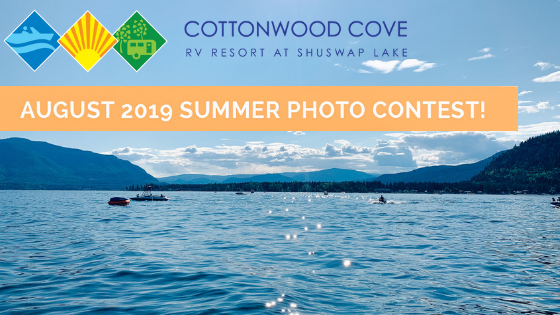 ✨✨CONTEST ALERT!✨✨
July 30, 2019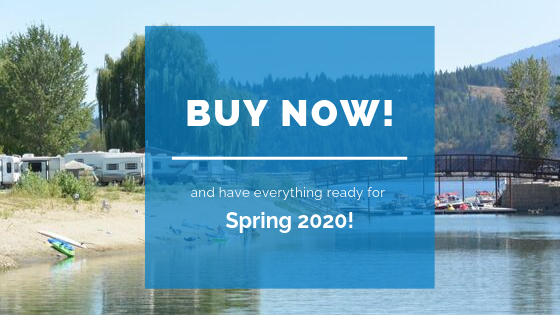 Nothing Beats Camping for an Escape from Everyday Life!
September 26, 2019
We would like to sincerely thank everyone who entered into this summer's photo contests and showcased their best memories over the summer at Cottonwood Cove RV Resort. We received so many unique and fun photos over the months of July and August and truly enjoyed going through them all. It was a tough decision, but our panel of judges chose the winners based on originality and the WOW factor of course!
And the winners are…
AUGUST'S PHOTO CONTEST WINNERS!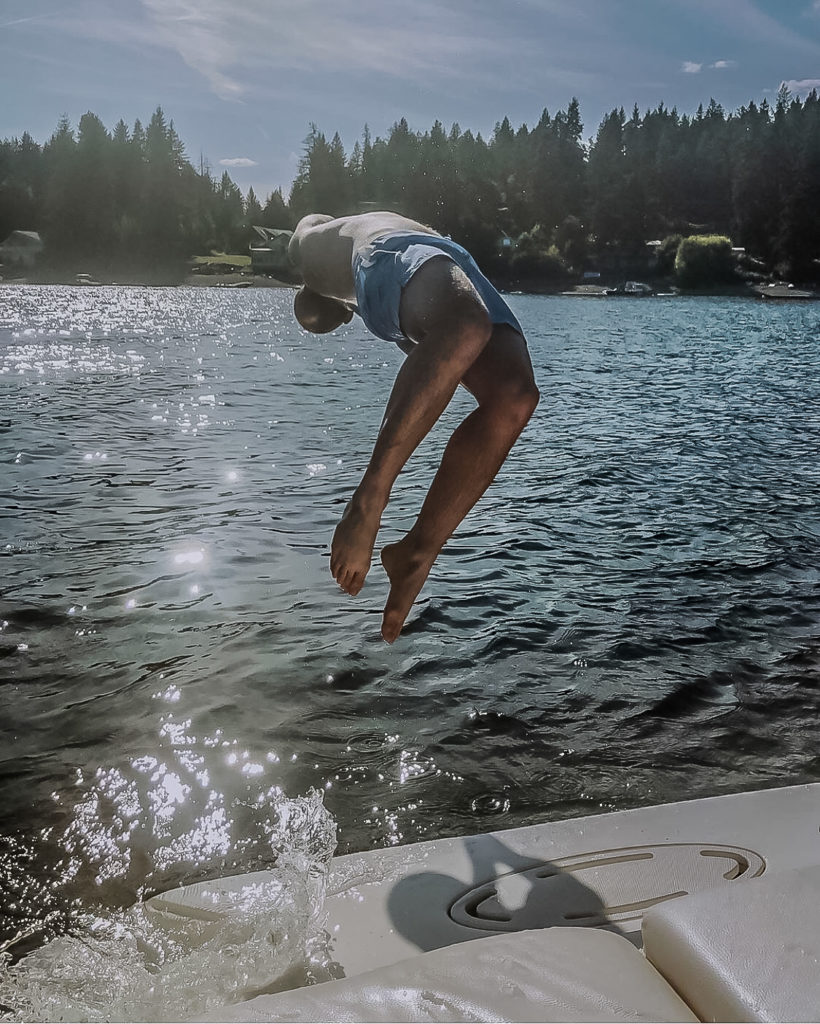 GRAND PRIZE Winner Lindsay Conlon!
? : INSTAGRAM @lindsayconlon_
Diving into the Long Weekend ?
#sandytoescottonwoodcove
Lindsay won $250 Cottonwood Bucks for her action shot entry of an epic backflip into Shuswap Lake!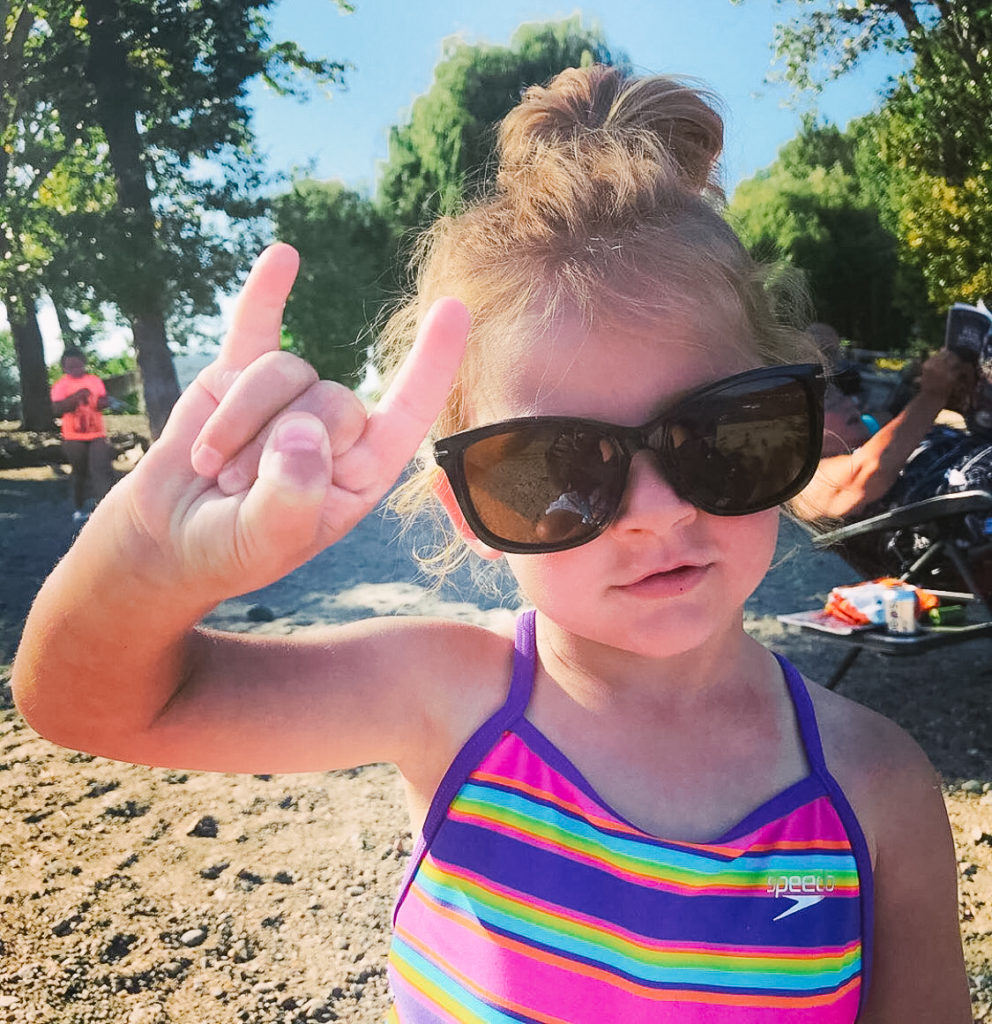 JULY'S PHOTO CONTEST WINNERS!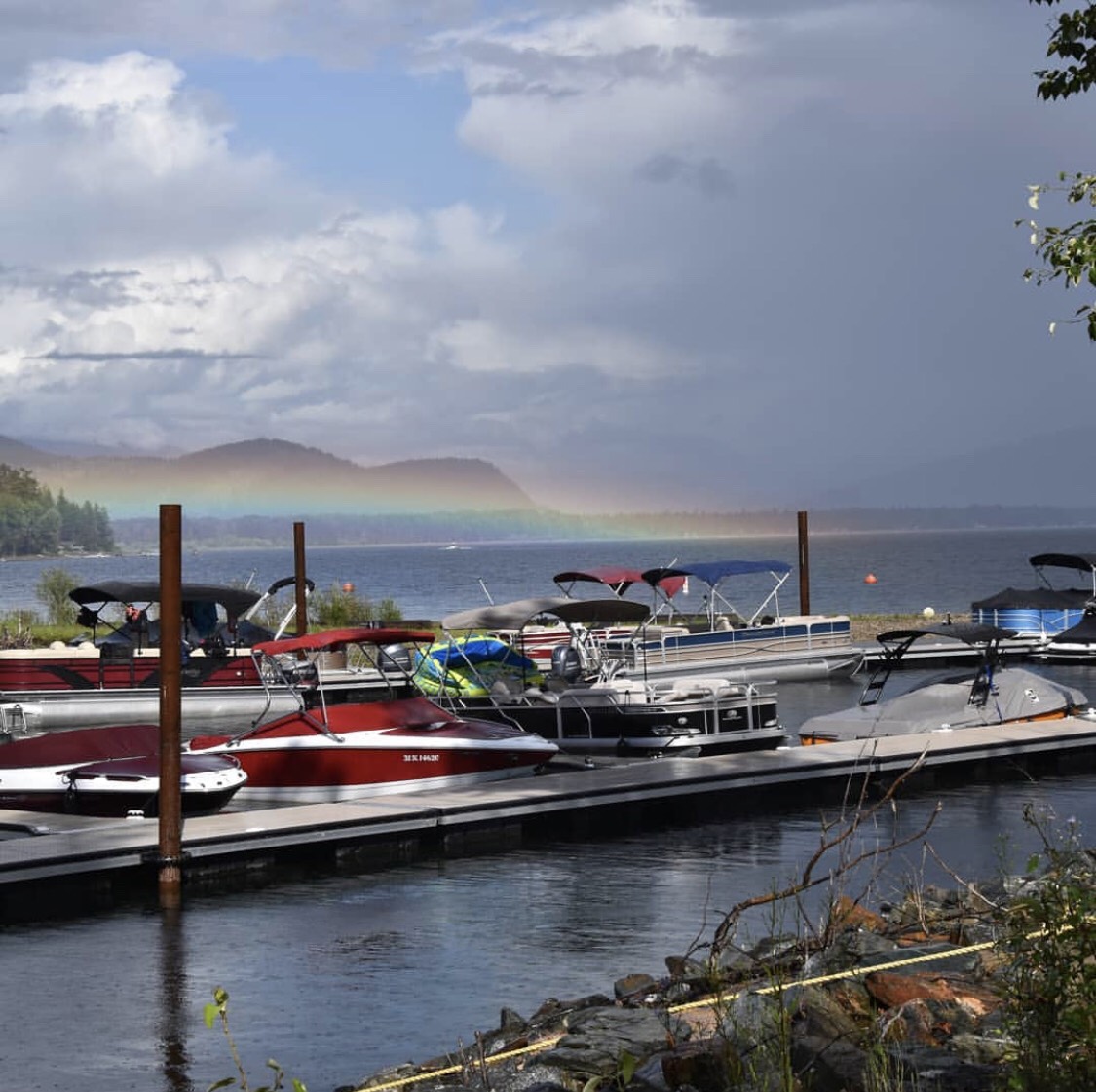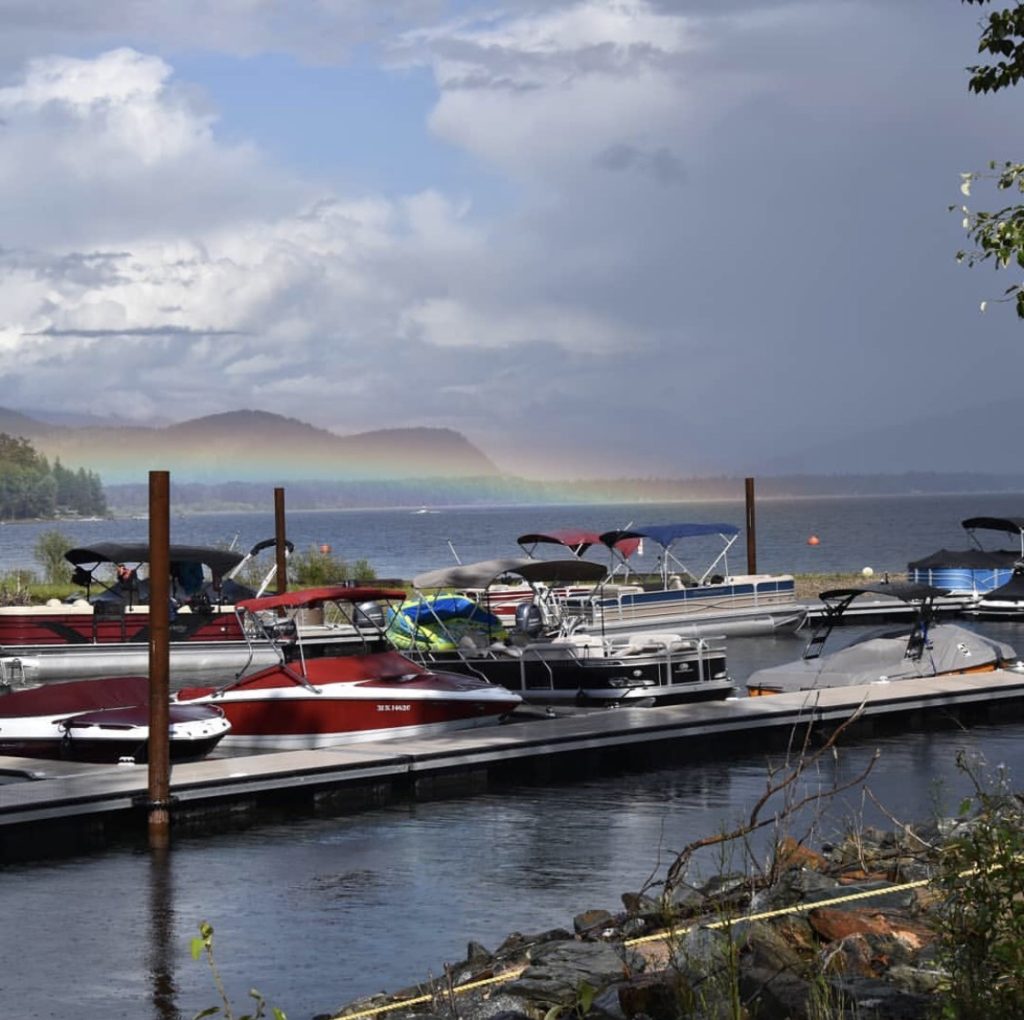 GRAND PRIZE Winner Ernie Hekkema!
? : INSTAGRAM @erniehekkema
#summeratthecove
Ernie won $50 Cottonwood Bucks for a stunning entry of the marina at Cottonwood Cove with a rainbow lighting up the horizon!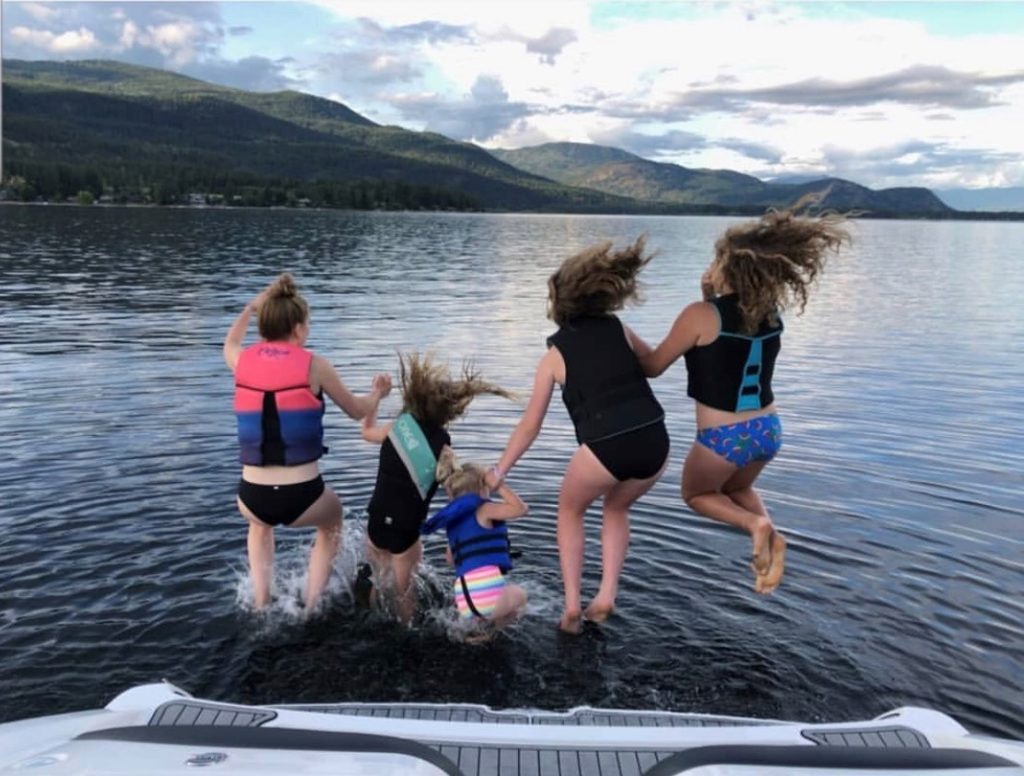 RUNNER-UP Winner
Caryn Chenier!
? : INSTAGRAM @carynchenier
#summeratthecove
Caryn won $50 Cottonwood Bucks for a fun entry of active campers jumping into Shuswap Lake off the back of a boat!
Thank you again to all who participated and took the time to upload your photos! We hope the winners enjoy spending their Cottonwood Bucks at the resort restaurant, ice cream shop, board rental shop or convenience store! Stay tuned to our Facebook and Instagram accounts for featured photos from this summers photo contests!
Proudly Marketed by Fortune Marketing