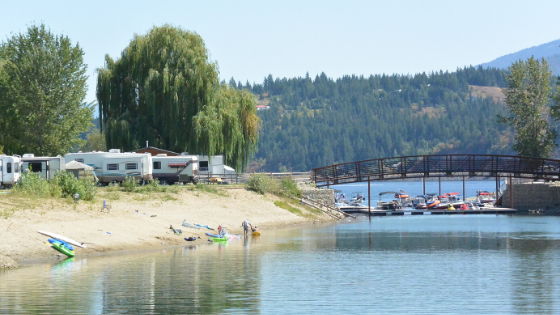 60 DAYS UNTIL OPENING DAY AT COTTONWOOD COVE RV RESORT
March 2, 2020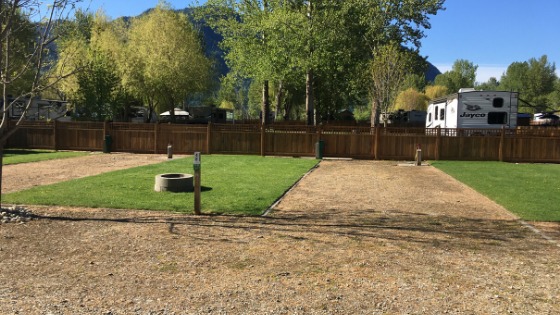 12 Lots SOLD in May!
June 12, 2020
COTTONWOOD COVE RESORT Update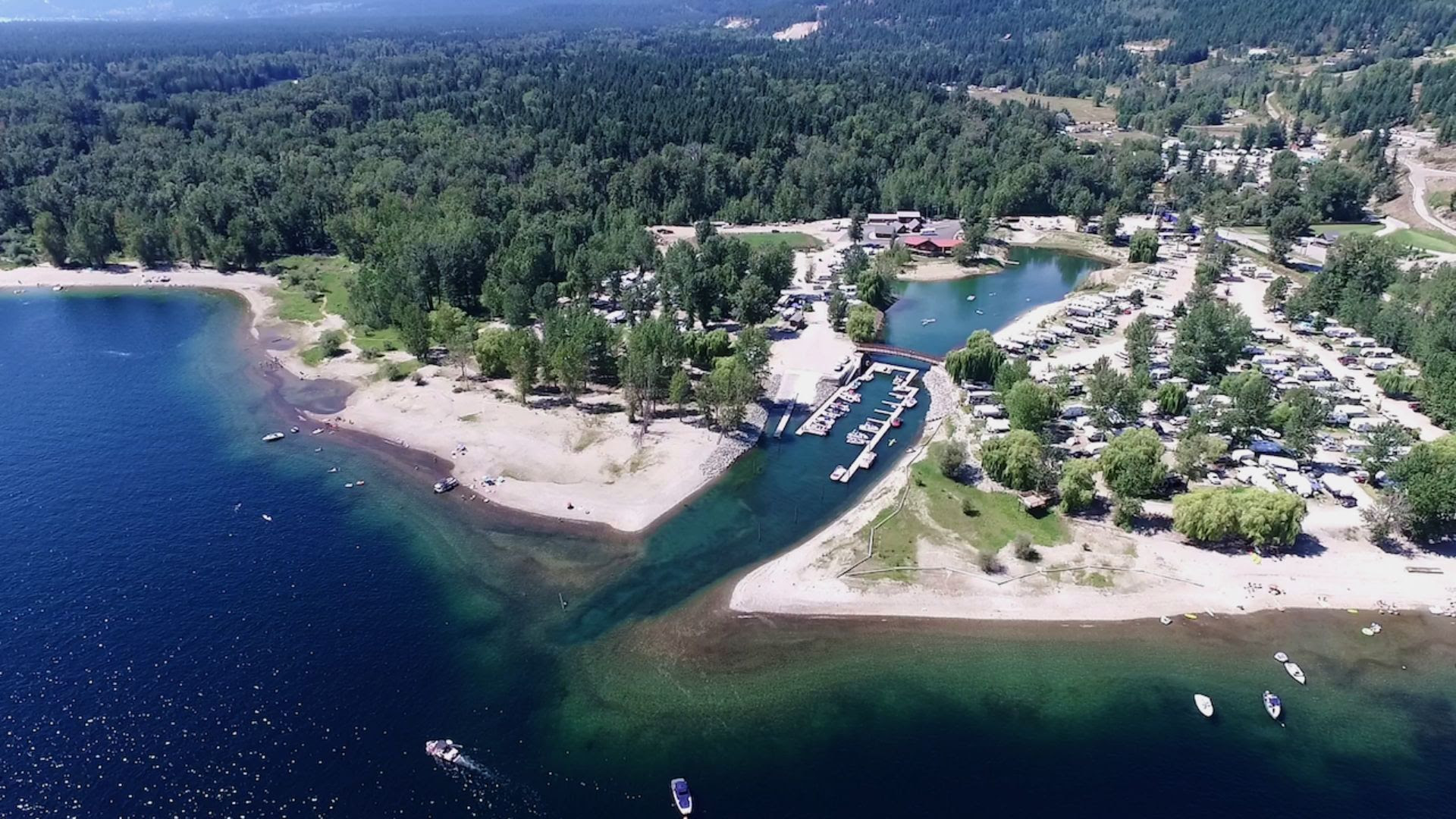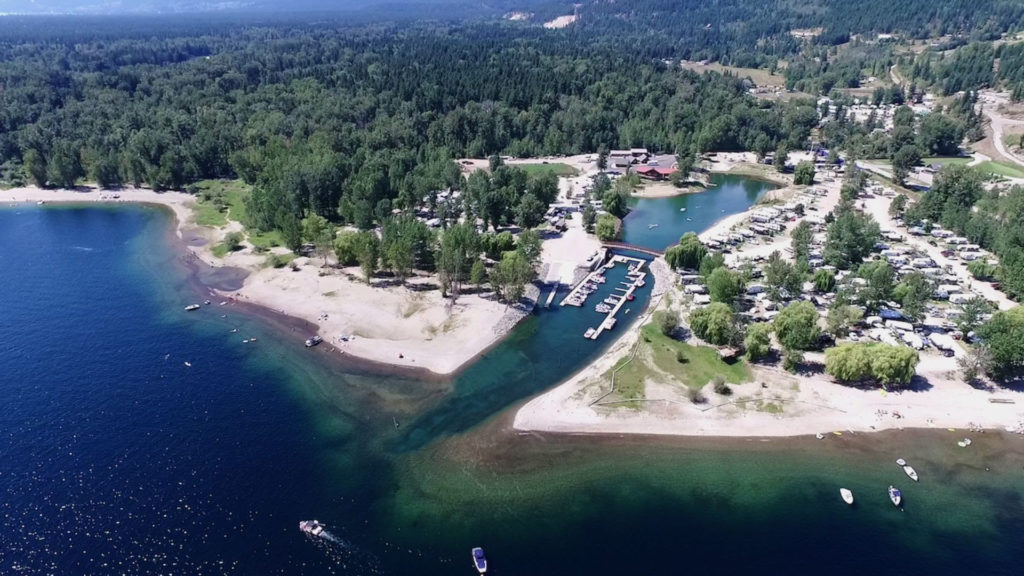 At Cottonwood Cove, we are dedicated to the health and safety of our employees and community. In response to the ever-evolving COVID-19 (Corona Virus) circumstances, we are taking proactive steps in our Site Tours, to make certain that our community is safe.
Presently, Cottonwood Cove remains closed until further notice and we will be in touch as soon as we can with further details as to how and when this will be changing (based on the ongoing directives of the Provincial Health Officer and Government officials).
SITE TOURS are currently available for OWNERSHIP OPPORTUNITIES ONLY BY EXCLUSIVE PRE-BOOKED APPOINTMENT
We welcome you to schedule a site tour on Fridays, Saturdays, or Sundays during the month of May. You must have a pre-booked appointment to enter the property, there will be no exceptions at this time.

Please note – we are available anytime by phone or email to book your appointment and answer all of your ownership questions, big or small. We will have a few questions to ask you (Covid screening questions) before we confirm the appointment and will be exercising the safety measures recommended by top Canadian Health Officials, including hand hygiene and social distancing.

We look forward to speaking with you soon and welcoming you to the
Cottonwood Community!

Phone: 250-864-1512
Email: cottonwoodcove@fortunemarketing.ca

LOCATION

Getting here is easy! Leaving is the hard part! Cottonwood Cove is located at 2604 Squilax-Anglemont Rd, Lee Creek BC., a 10-minute drive off the Trans-Canada Highway, and 30 minutes west of Salmon Arm.

#fortunemarketing #campatcottonwood
Proudly Marketed by Fortune Marketing