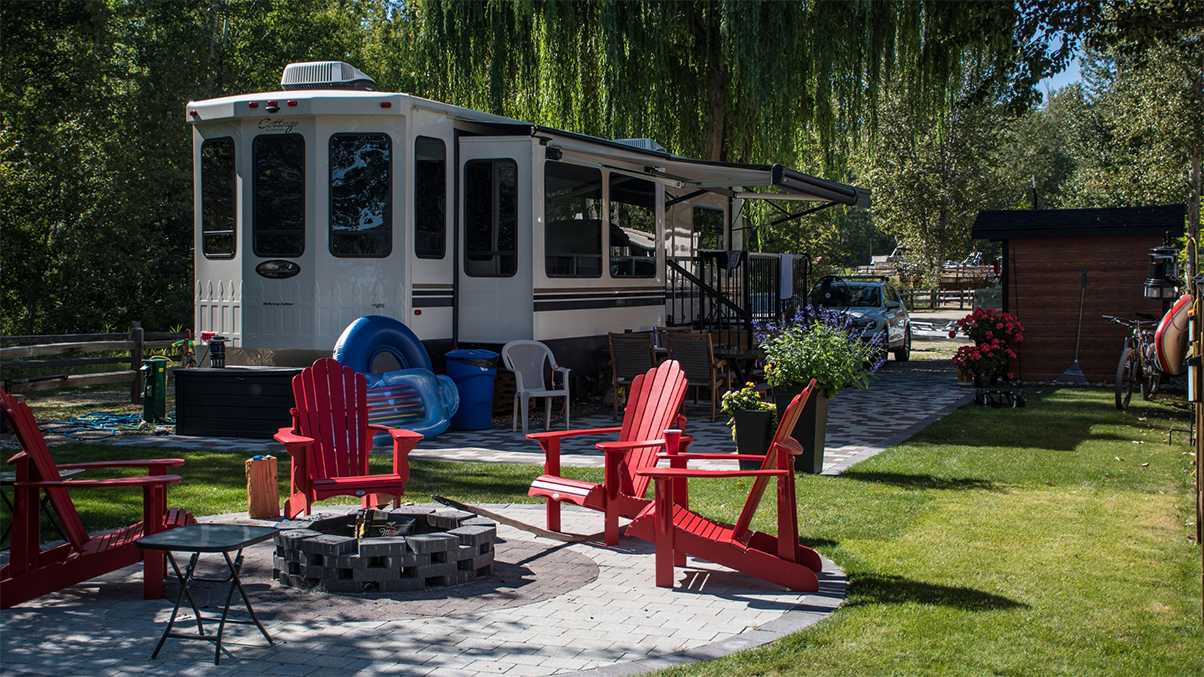 Own Your Own Piece of Recreational Paradise!
August 27, 2020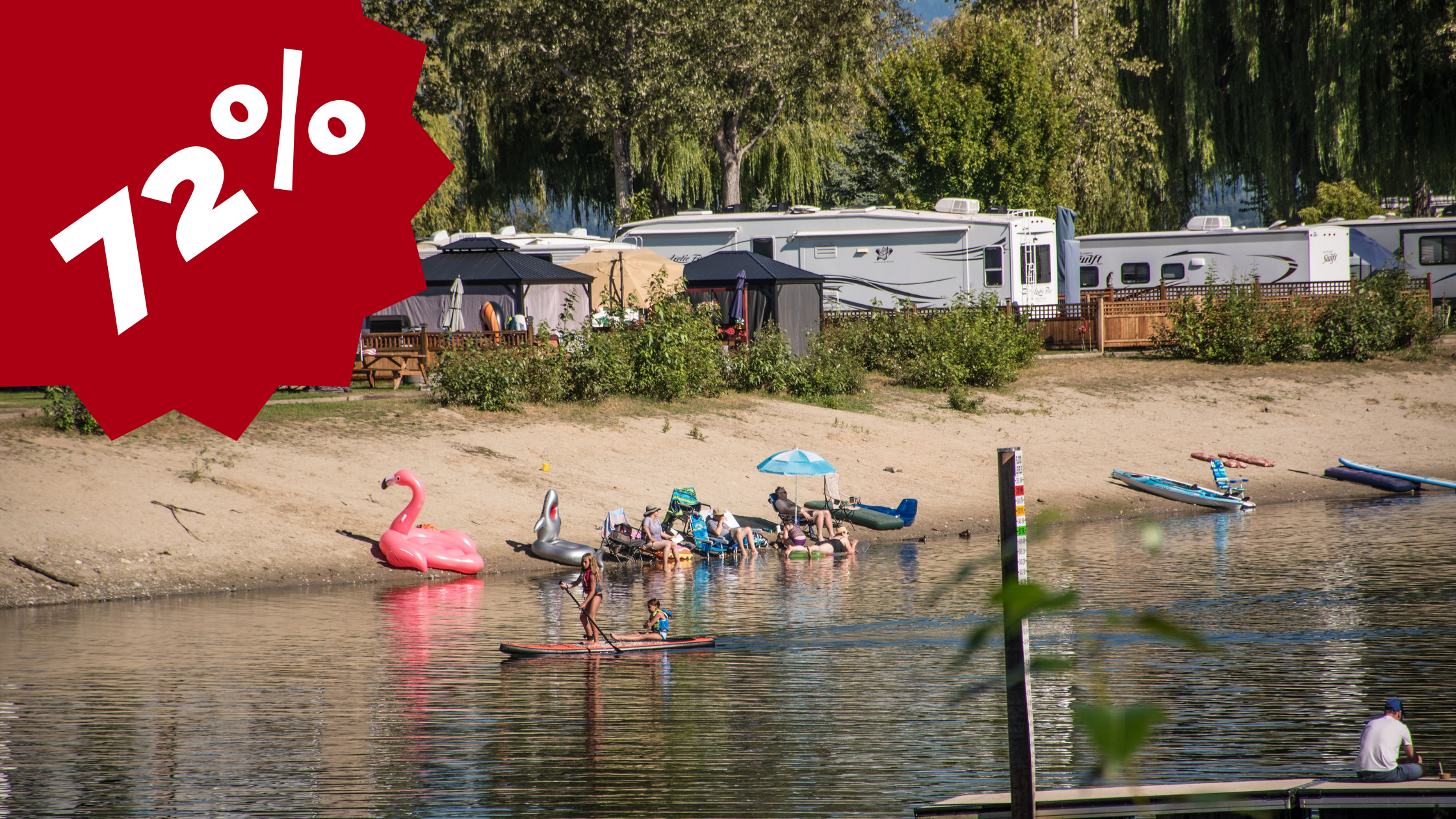 72% SOLD – Don't Wait To Secure Your Slice of Paradise
September 11, 2020
Since May 1st we have welcomed a total of 50 new Cottonwood Cove lot owners and the season isn't over just yet! You still have till the end of October to enjoy camping at the Cove!

Don't miss out on your opportunity to own a slice of paradise –
Purchase now and enjoy family memories for life!
Ownership Site Tours
Come out and tour our beautiful resort! Explore over 1 km of pristine Shuswap waterfront and all of our wonderful vacation-style amenities! The RV lifestyle at Cottonwood offers unforgettable moments that bring families together! A unique intergenerational community where your kids & grandkids will meet up with friends every summer and enjoy
action-packed activities!

We look forward to helping YOU become our next Cottonwood Cove lot owner.

OPEN HOURS | Wednesday to Sunday from 12 – 4 pm
August 2020 Summer Photo Contest
Thank you to everyone who participated in our Summer 2020 photo contests and making them a success! We received over 50 fantastic photo entries with some awe-inspiring photography showcasing the best that Cottonwood Cove has to offer.

Congratulations to our 2 August Photo Contest winners, we hope you enjoy your prizes! Enjoy spending your Cottonwood Bucks at the resort convenience store, restaurant, water spot rental shop or ice cream shop!

Check out our recent winners below…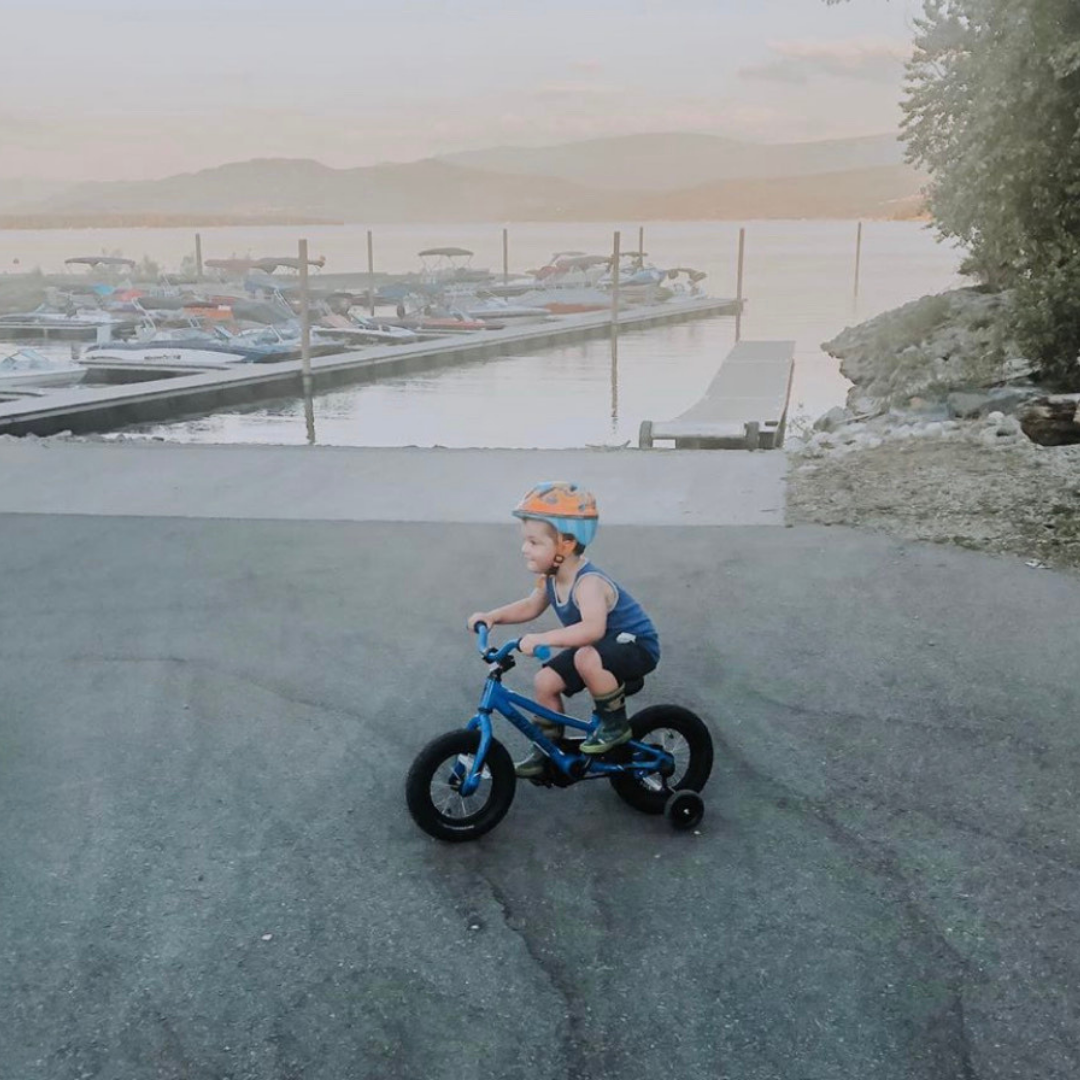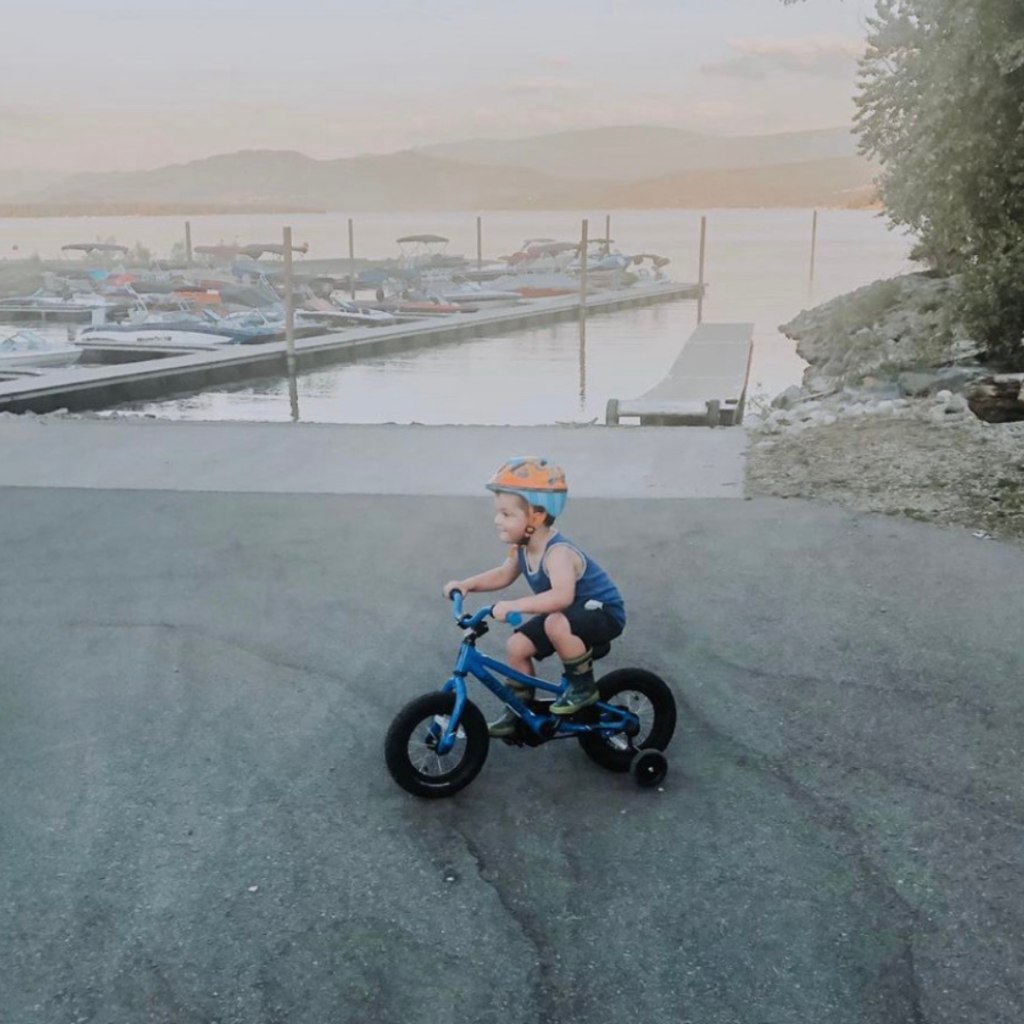 GRAND PRIZE – $250 Cottonwood Bucks
Lindsay Conlon submitted the winning photo of an Adorable little human exploring the Cove on 4 wheels!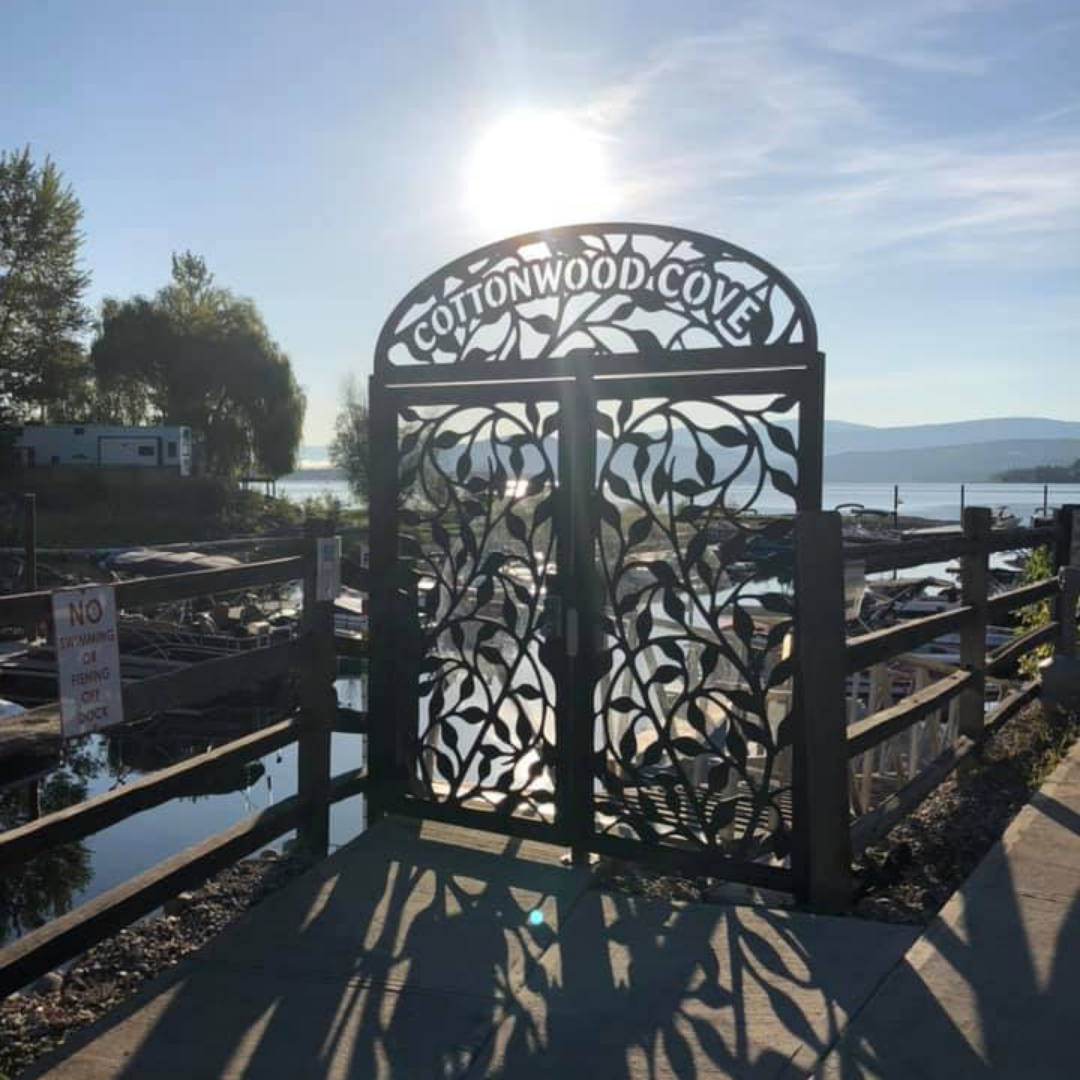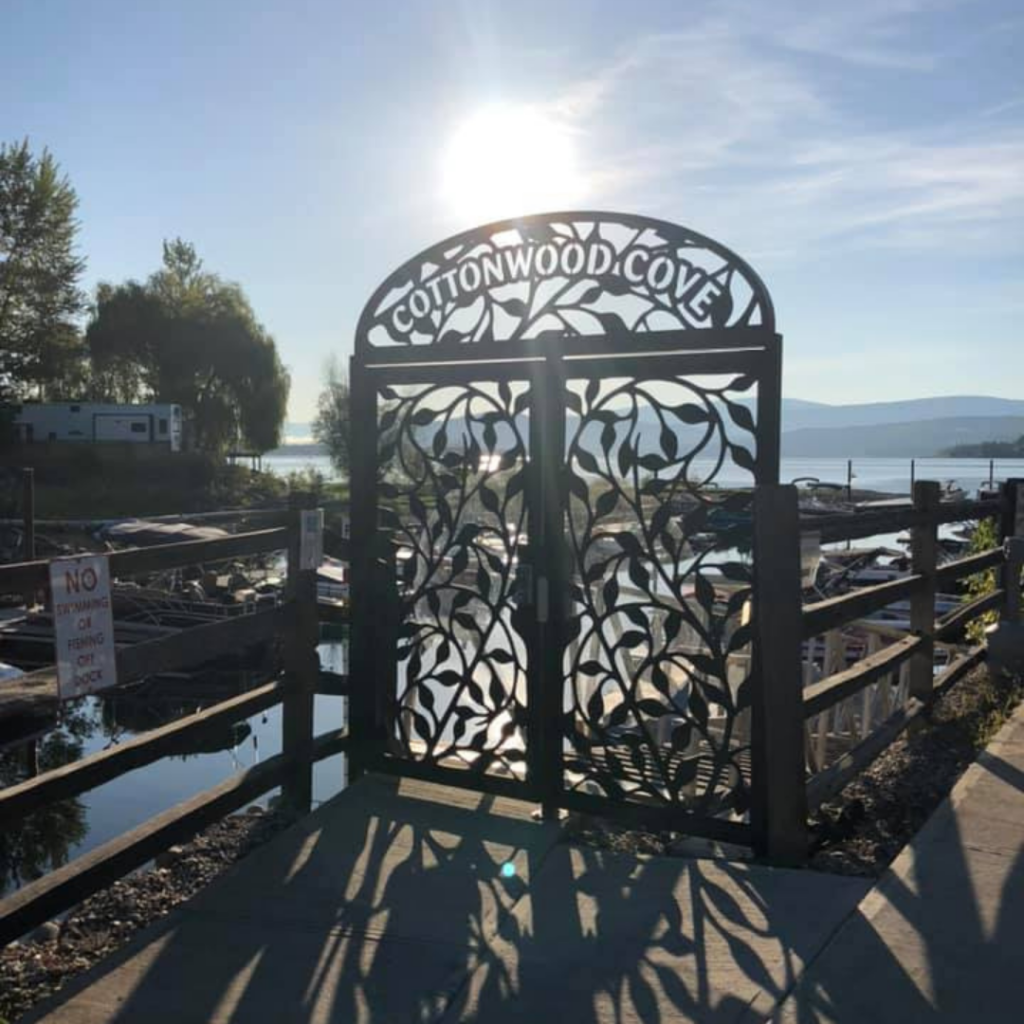 RUNNER UP – $50 Cottonwood Bucks
Barbara Bucknell submitted the runner up photo of a beautiful shot of the Shuswap Sun beaming through our Cottonwood Cove marina gate!