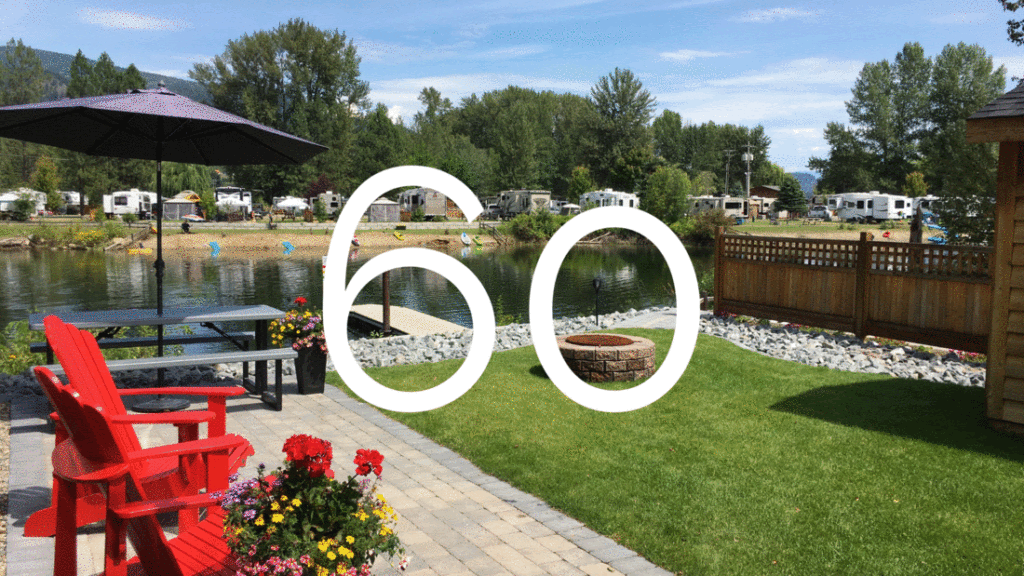 September Sales Continue to SIZZLE at Cottonwood Cove!
We have welcomed 17 new owners to the Cottonwood Community over the month of September, bringing our total sales this season to a record-breaking 60 lots!
Demand for RV Lot ownership has grown in popularity due to the difficulties of securing camping spots in the Shuswap, especially at Cottonwood Cove! More and more RV campers are opting to purchase their own secured legacy in PARADISE so their friends and family have a place to camp every summer for LIFE!
Summer might be coming to a bittersweet end, but camping at the Cove is not over yet! We are open until the end of October. Experience the beautiful fall foliage as our Cottonwood Trees turn stunning hues of yellow, orange and red.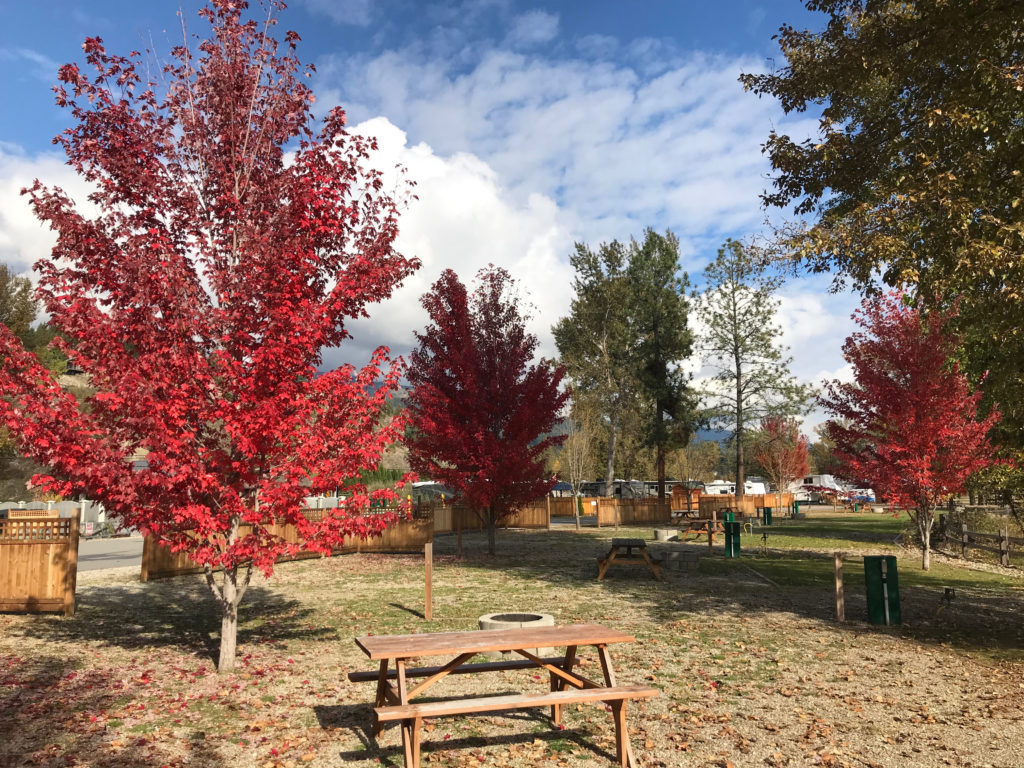 Book an Ownership Site Tour
Come out and tour our beautiful resort! Explore over 1 km of pristine Shuswap waterfront and all of our wonderful vacation-style amenities! The RV lifestyle at Cottonwood offers unforgettable moments that bring families together! A unique intergenerational community where your kids & grandkids will meet up with friends every summer and enjoy
action-packed activities!

We look forward to helping YOU become our next Cottonwood Cove lot owner.

OPEN HOURS | Wednesday to Sunday from 12 – 4 pm
Get in Touch Today
Please contact our Resort Sales Specialist Holly to pre-book your appointment
Phone | 250-864-1512
Email | cottonwoodcove@fortunemarketing.ca

For current ownership opportunities and pricing view our RESORT MAP!