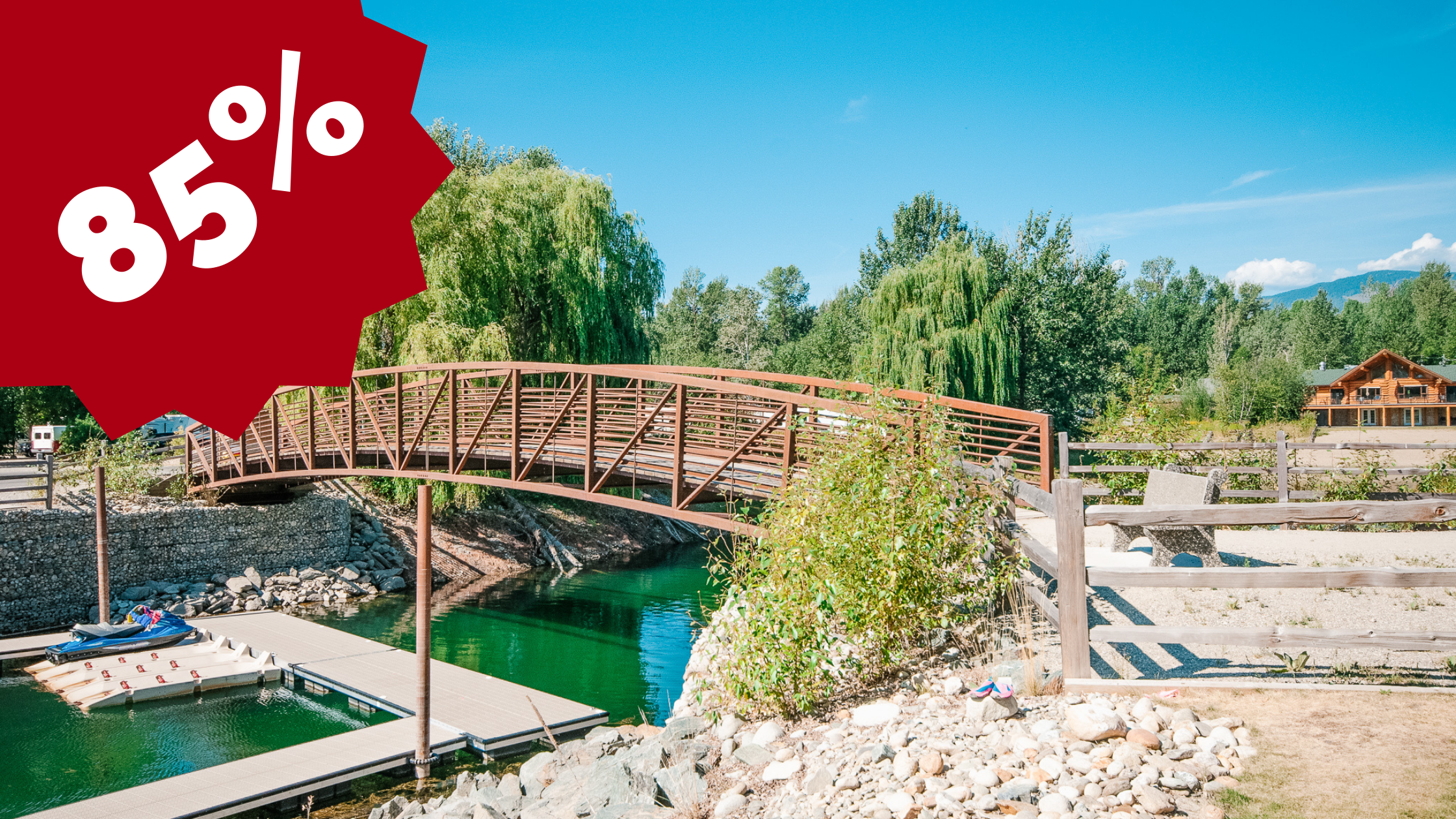 85% SOLD – Only 27 Amazing Lots Remain!
October 15, 2020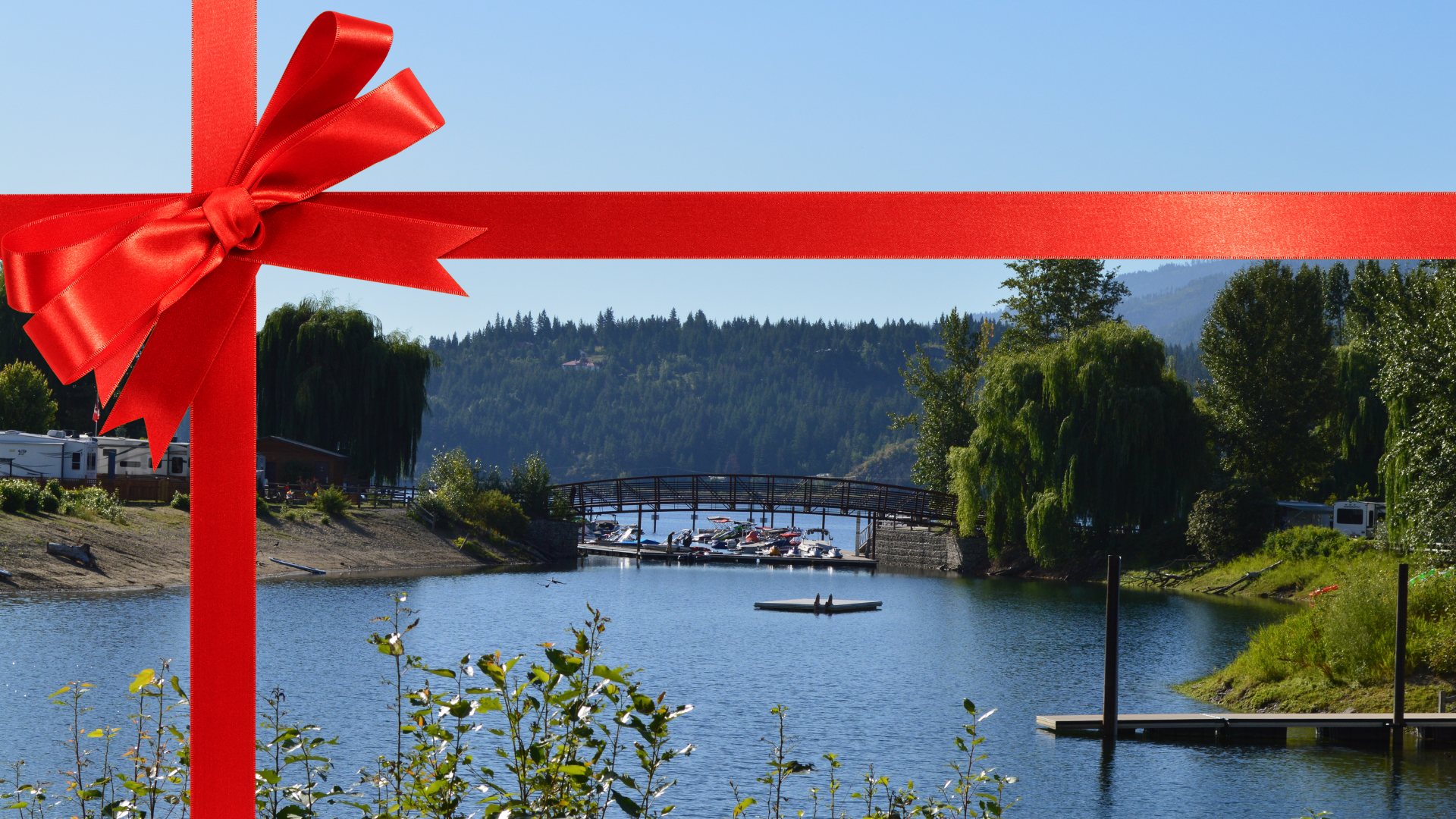 Make This Season Stress-Free by Planning Your Best Gift Yet!
November 26, 2020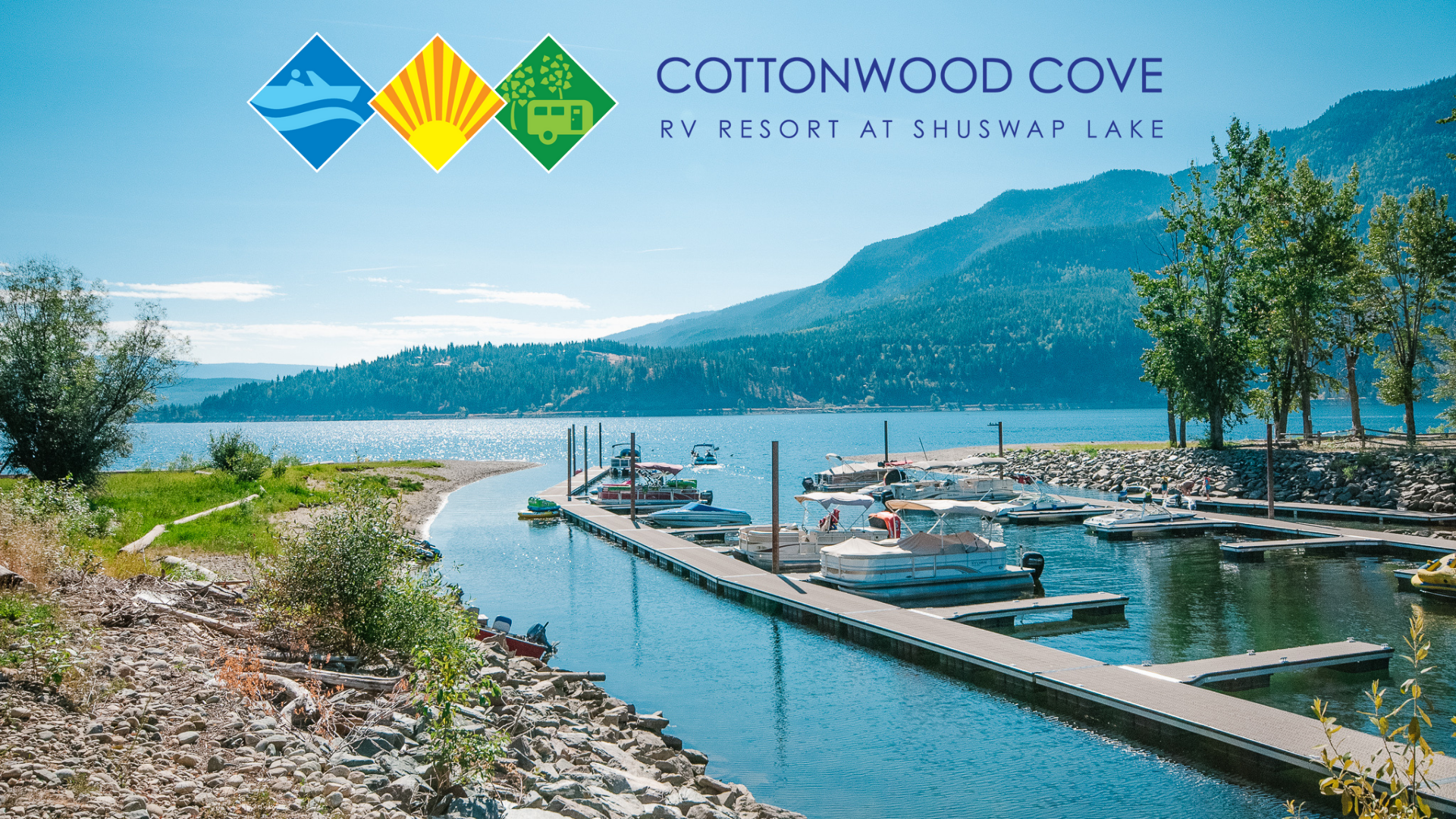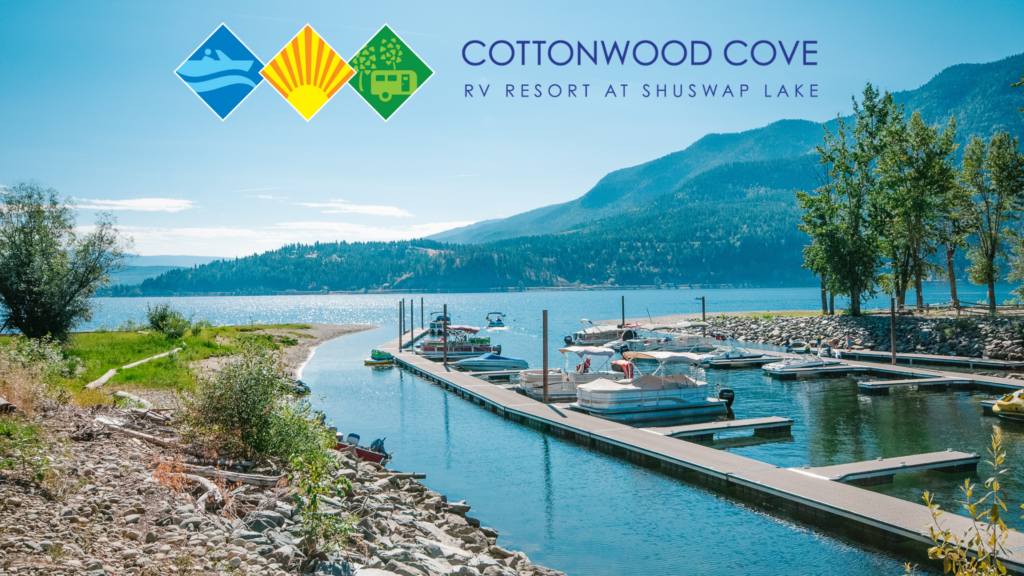 Thank You to all of our Valued Owners and Guests for Another Incredible Season at
the Cove!
We welcomed 73 new lot owners to the Cottonwood Community so far in the 2020 season, we are now over 85% SOLD! We know that many unforgettable memories were made at the lake and around the campfire this summer!
We can't wait to see our 147 (and counting!) OWNERS back next season! With limited lots remaining don't miss out on your opportunity to spend your summers in paradise for LIFE!
Don't Wait BUY Your Lot NOW –
and Have it Ready for Next Season!
With people looking for vacation properties close to home and a shortage of camping options in B.C., interest remains high at Cottonwood Cove!
Contact our Resort Sales Specialist Holly for more ownership information! Cottonwood is a friendly community where you and your neighbours become friends and like an extended family!

If you have your eye on a particular lot please let us know – we have fresh new photos and videos of the remaining lots that we can send to you!
Check availability on our site map below!

Phone | 250-864-1512
Email | cottonwoodcove@fortunemarketing.ca