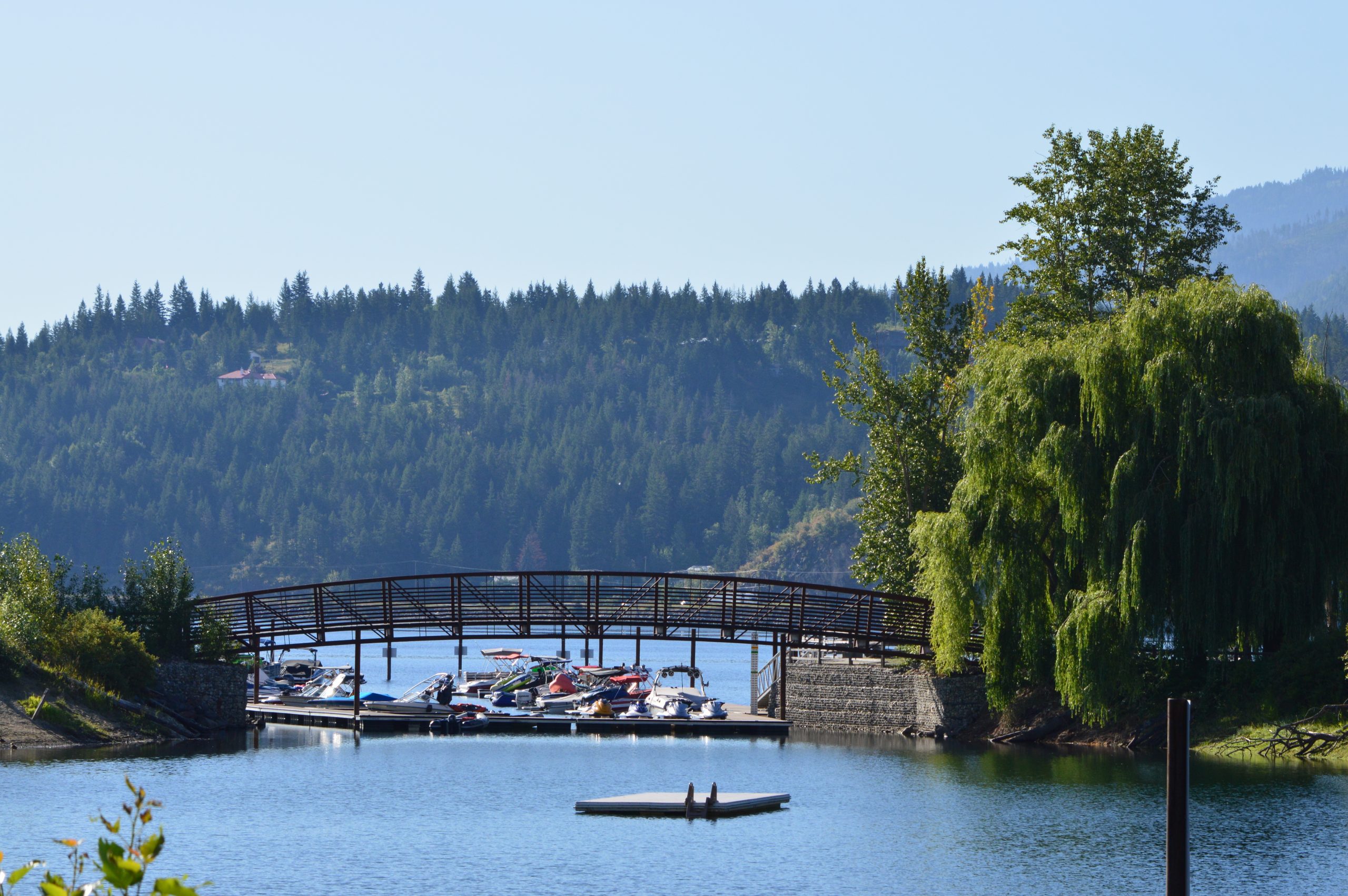 Only 11 Lots Remain!
February 3, 2021
2 Lots Sold This Past Weekend – Only 8 Spots Remain for RV and Flip-Flop Loving Owners
February 18, 2021
Book a Tour This Long Weekend!

Secure Your Favourite Lot & Be Ready for May Long Weekend!
We have welcomed a jaw-dropping 90 owners in just 9 months! Contact our Resort Sales Specialist Holly to book your private appointment now!
Phone | 250-864-1512
Email | cottonwoodcove@fortunemarketing.ca
Cottonwood is Looking for the PERFECT 10 Owners to Complete our Community!
MUST LOVE:

Being a Part of a Family-Friendly Community of RV Lovers!
Shuswap Sunshine, Sandy Toes & Tan Lines!
Lazy Lake Days & Cold Beers at the Beach!
Stunning Sunsets & Sunrises!
Afternoon Naps in Lawn Chairs!
Big Scoop Ice Cream!
Floating, Paddling & Kayaking in the Cove!
Furry pals! We have a dog beach!
Mouth-watering Burgers from the Cove Bar and Grill!
Pancake Breakfasts with Hot Coffee!
Fishing, Our neighbour is Adams River!
Nature Bike Rides in Paradise!
Campfires & Smore's!

& much, much more!!!