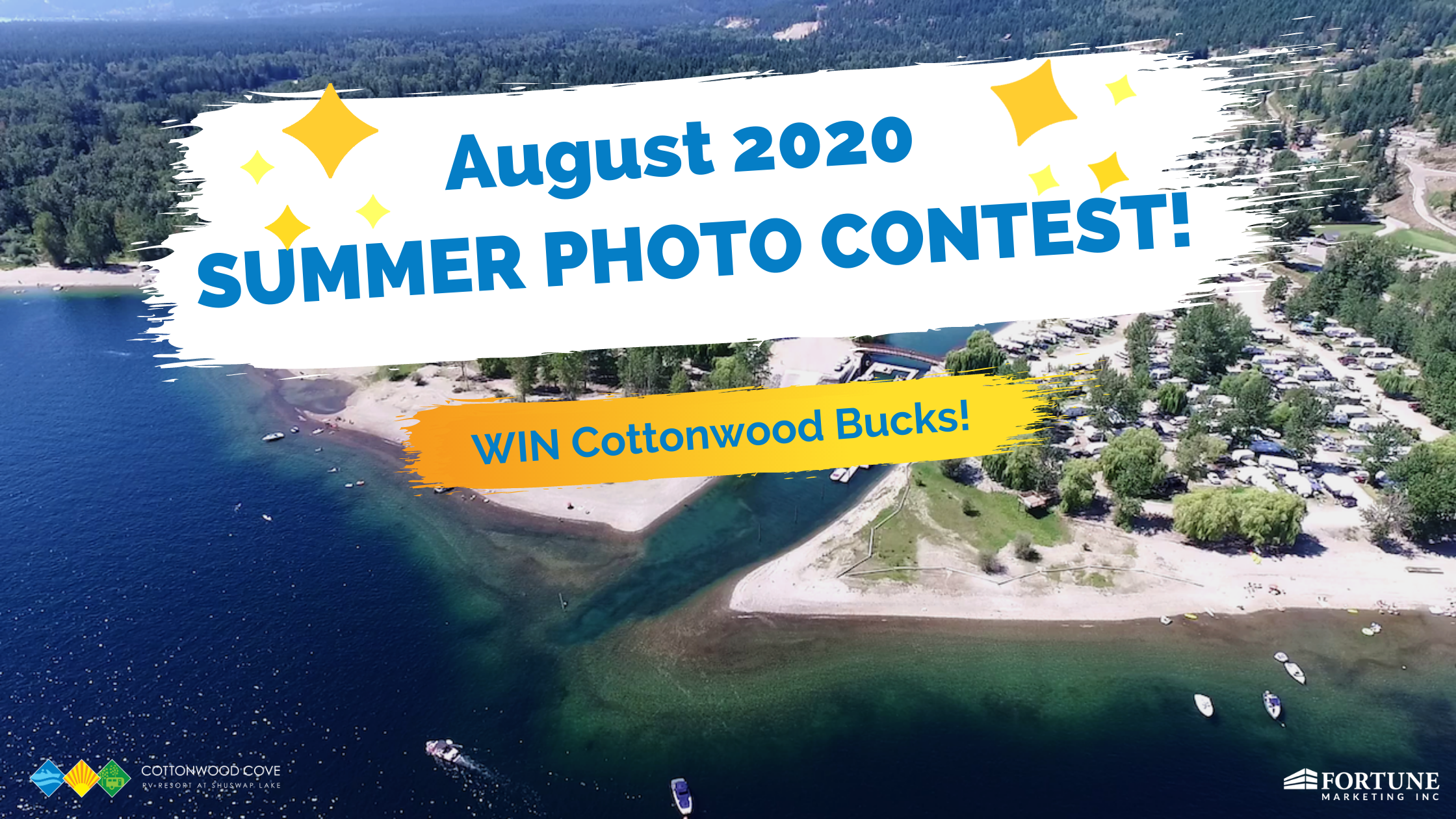 Cottonwood Cove's August 2020 Summer Photo Contest!
July 28, 2020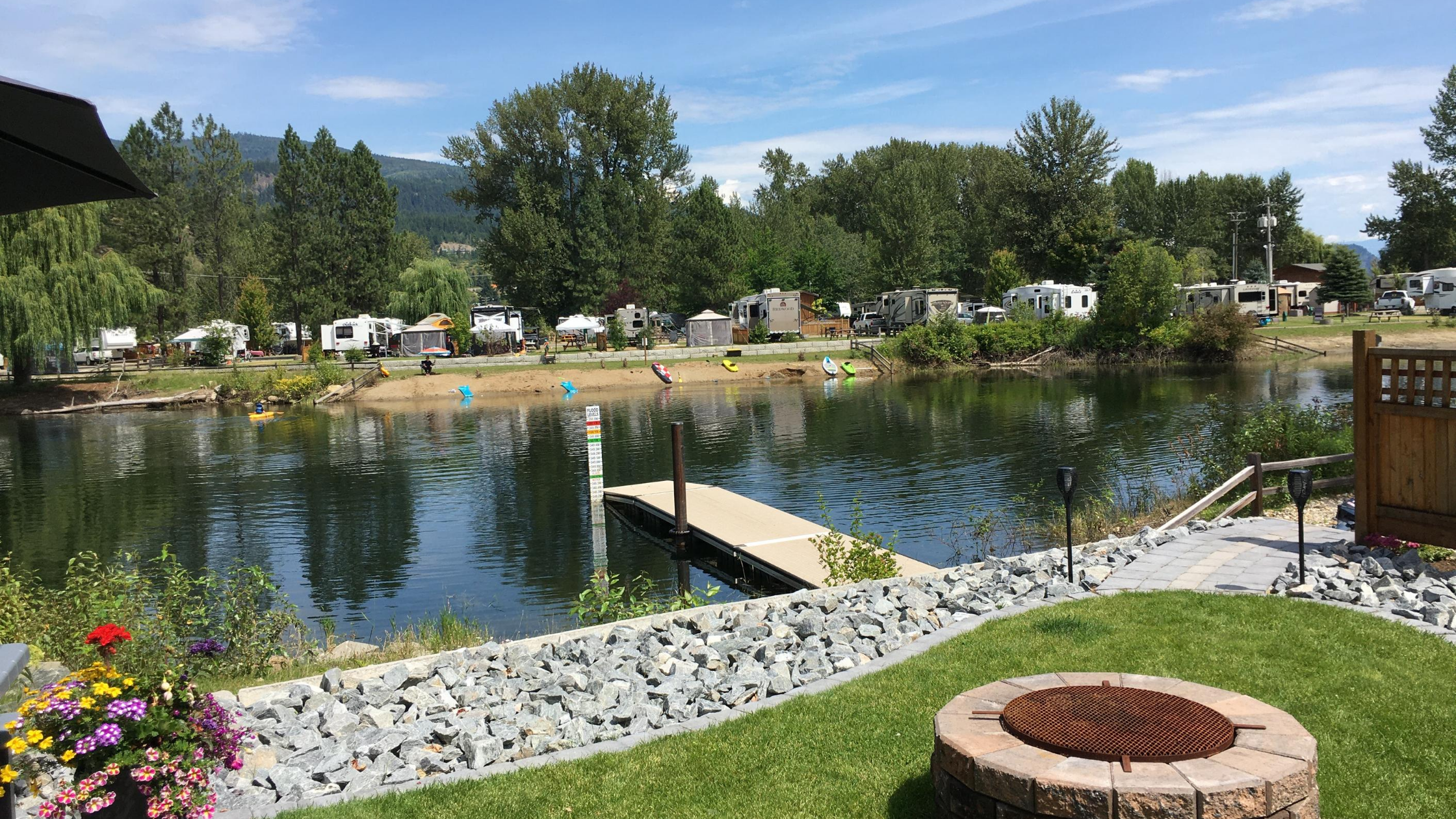 Calling All People Who Love Their RV Site Set Up, Ready and Waiting for Them
August 12, 2020
Check out Cottonwood's ad in the North Shuswap Kicker publication below!
Don't miss out on your opportunity to own a slice of paradise! Ownership site tours are currently open Wednesday-Sunday!
Please contact our Resort Sales Specialist Holly at 250-864-1512 or email: cottonwood@fortunemarketing.ca 
to book!