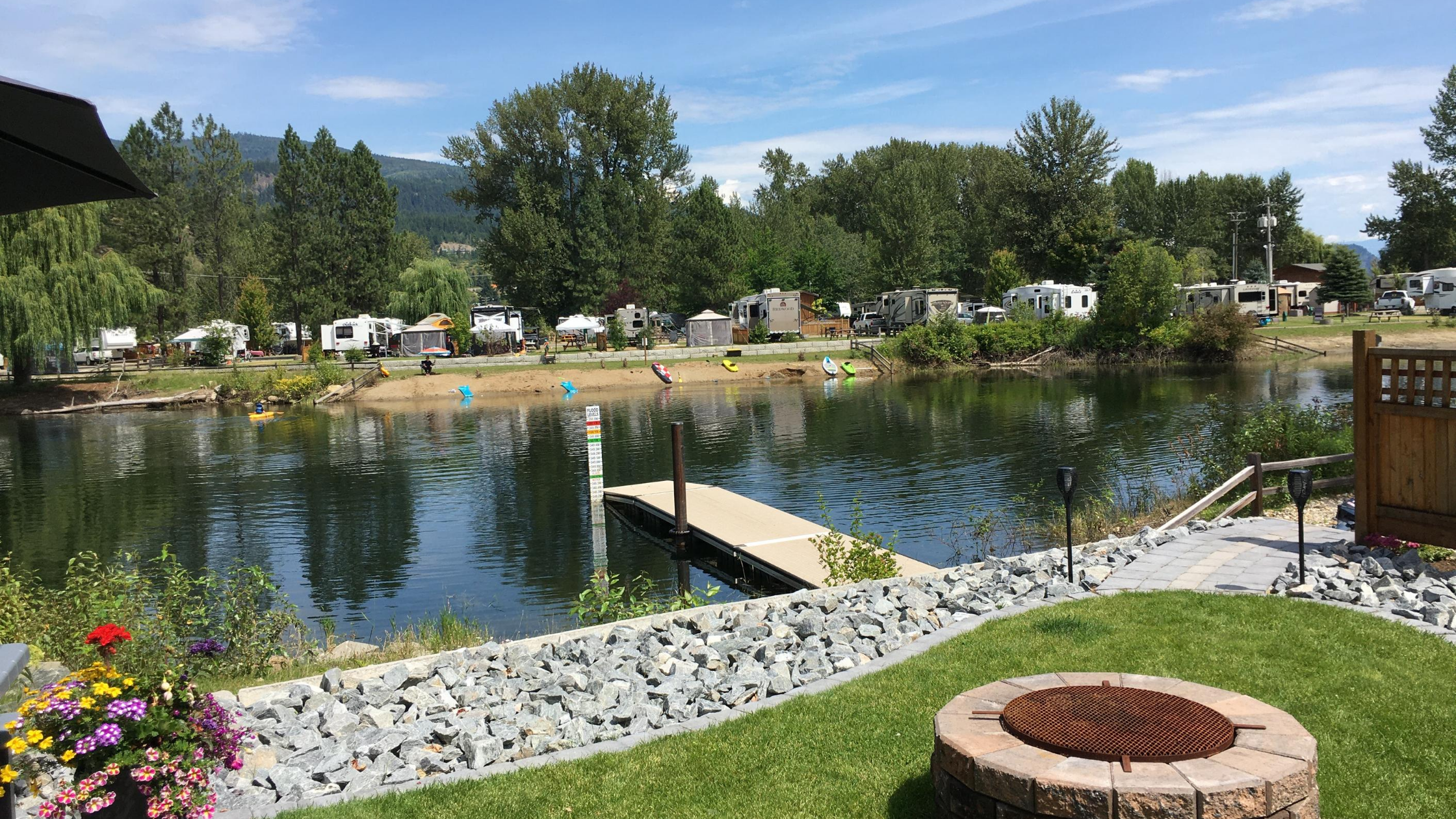 Calling All People Who Love Their RV Site Set Up, Ready and Waiting for Them
August 12, 2020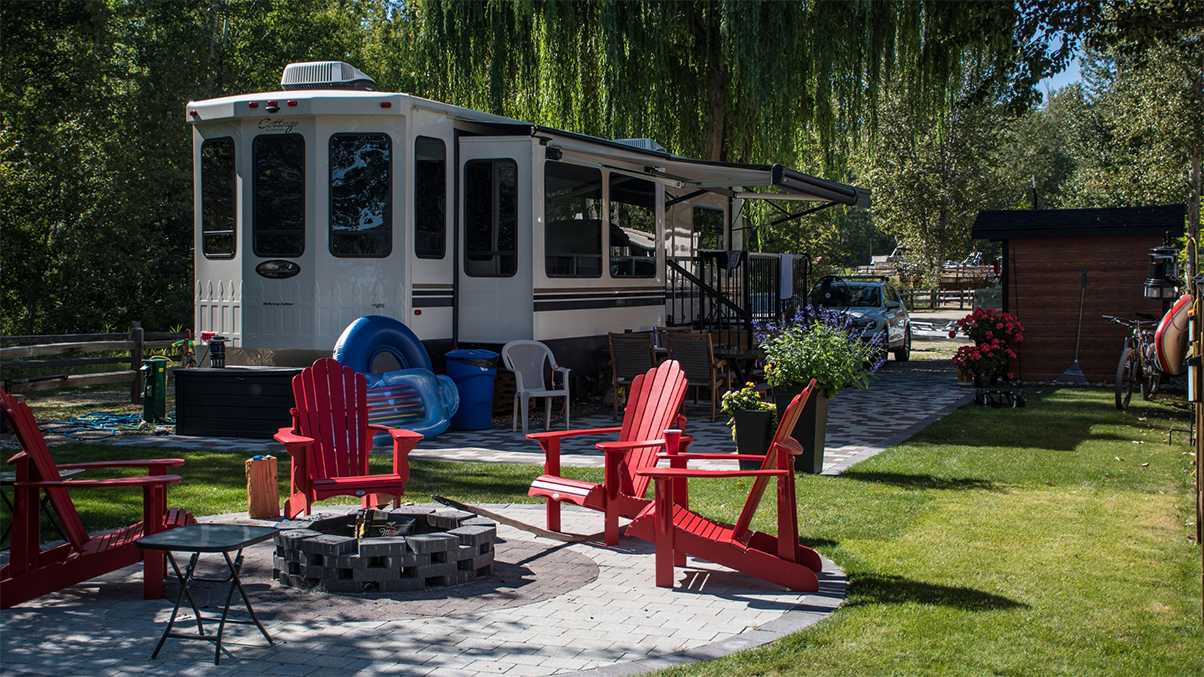 Own Your Own Piece of Recreational Paradise!
August 27, 2020
43 Lots SOLD Since May 1st!
We have welcomed 43 new lot owners so far this season and look forward to welcoming many more to our family community of RV Lovers! Don't miss out on your opportunity to own a slice of paradise – Make THIS the year you BUY!
Come out for an Ownership Site Tour Wed-Sun!
Please contact our Resort Sales Specialist Holly to book.
Phone | 250-864-1512
Email | cottonwoodcove@fortunemarketing.ca
Continue reading to learn the top reasons why so many families choose to purchase here!
Top 10 Reasons to Own at Cottonwood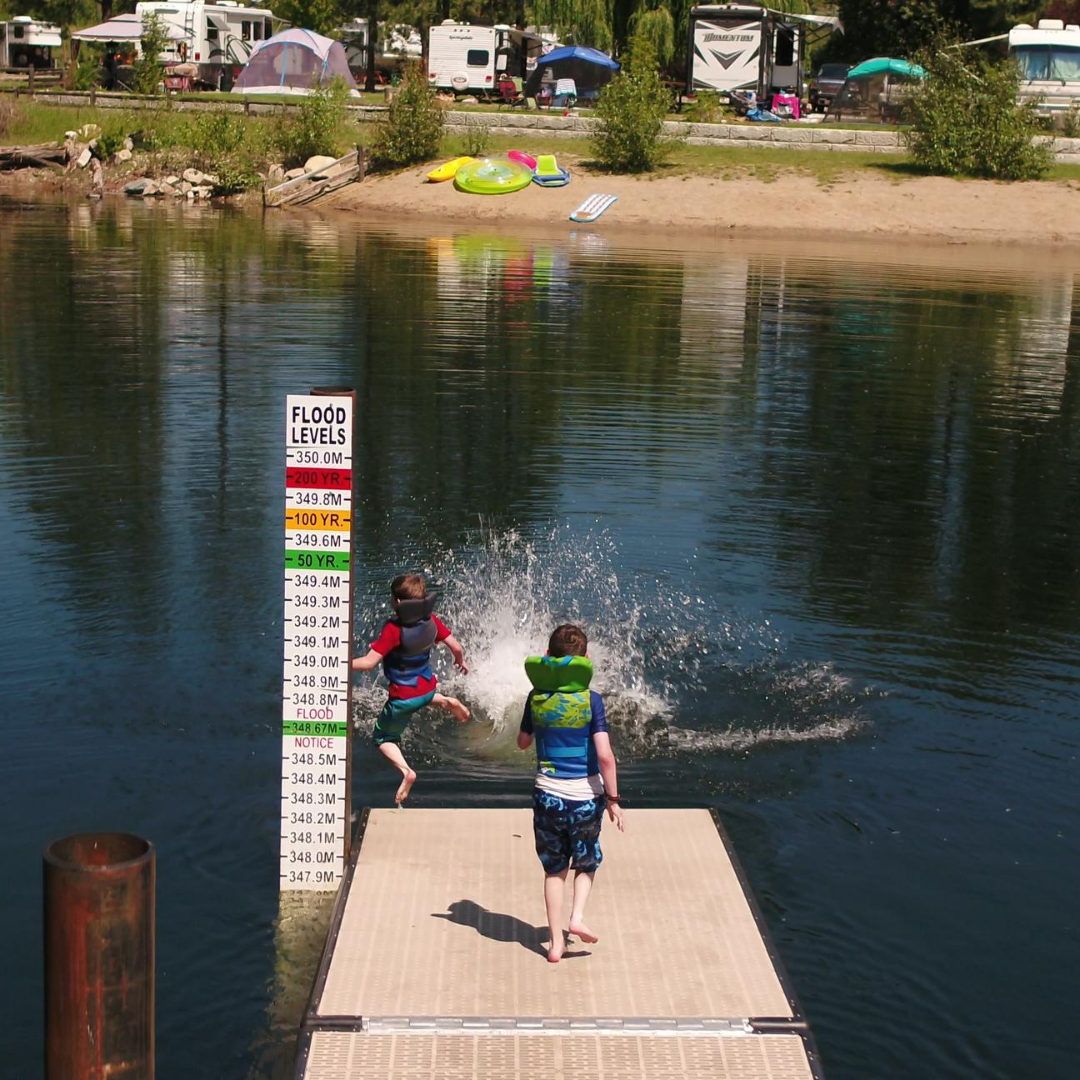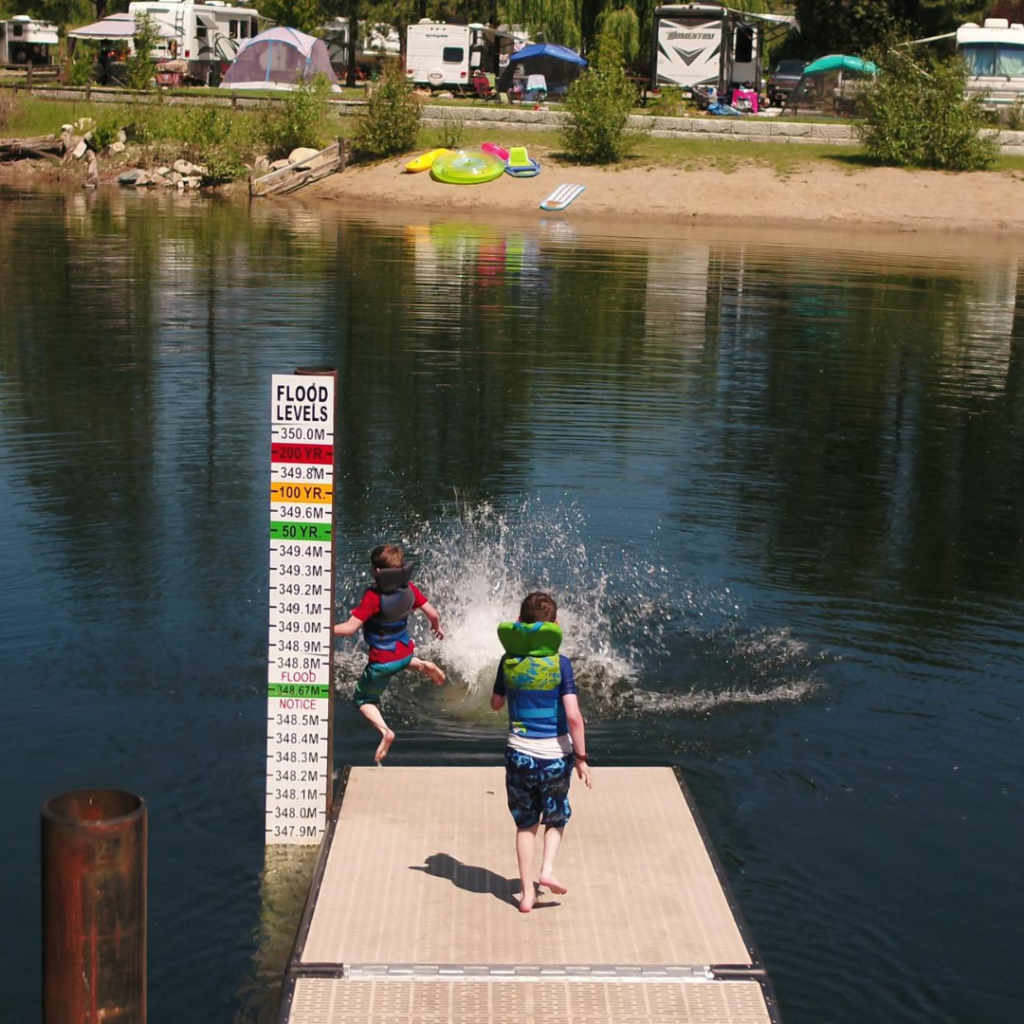 1. Community
The RV lifestyle at Cottonwood offers unforgettable moments that bring families together! A unique intergenerational community where your kids & grand kids will meet up with friends every summer and enjoy action-packed activities!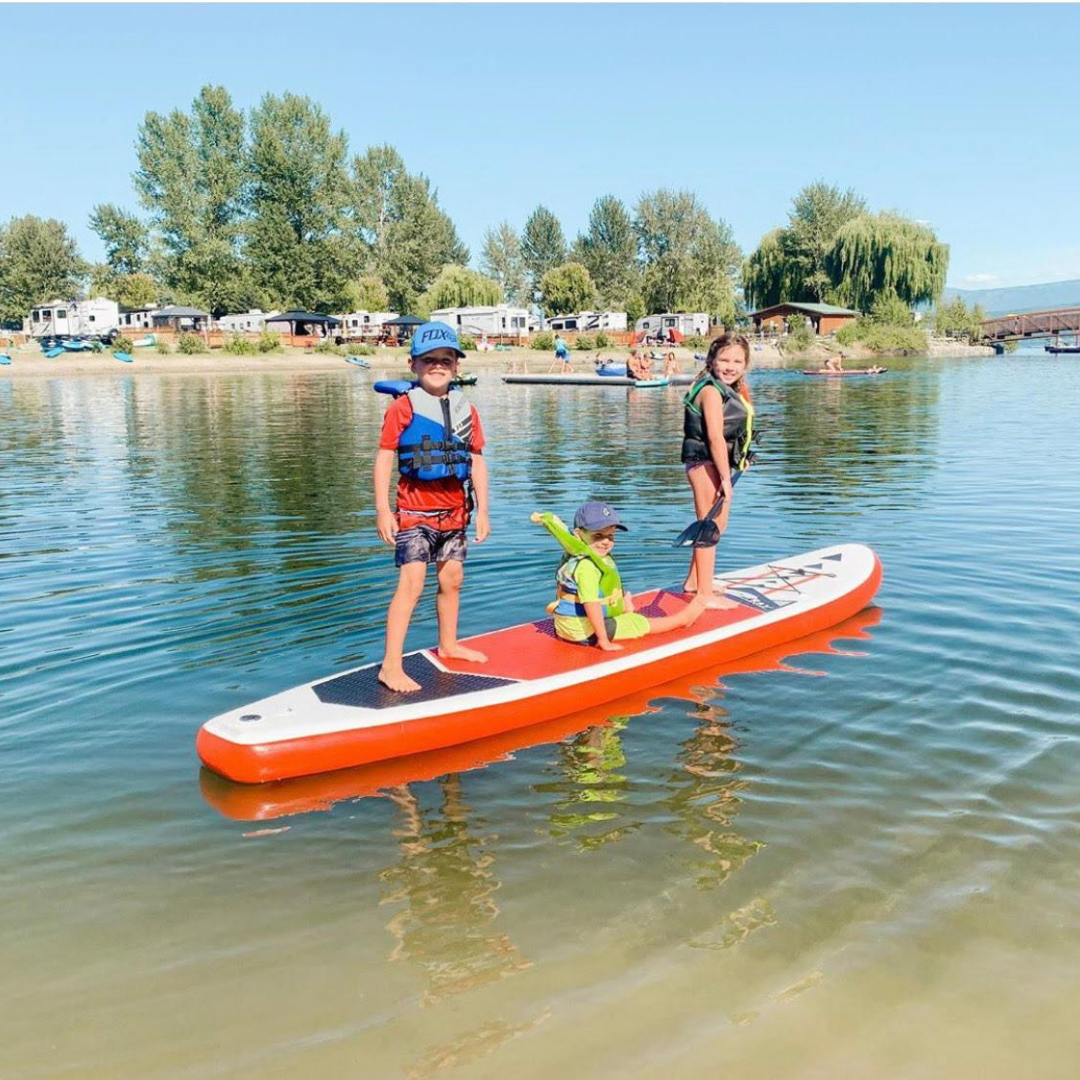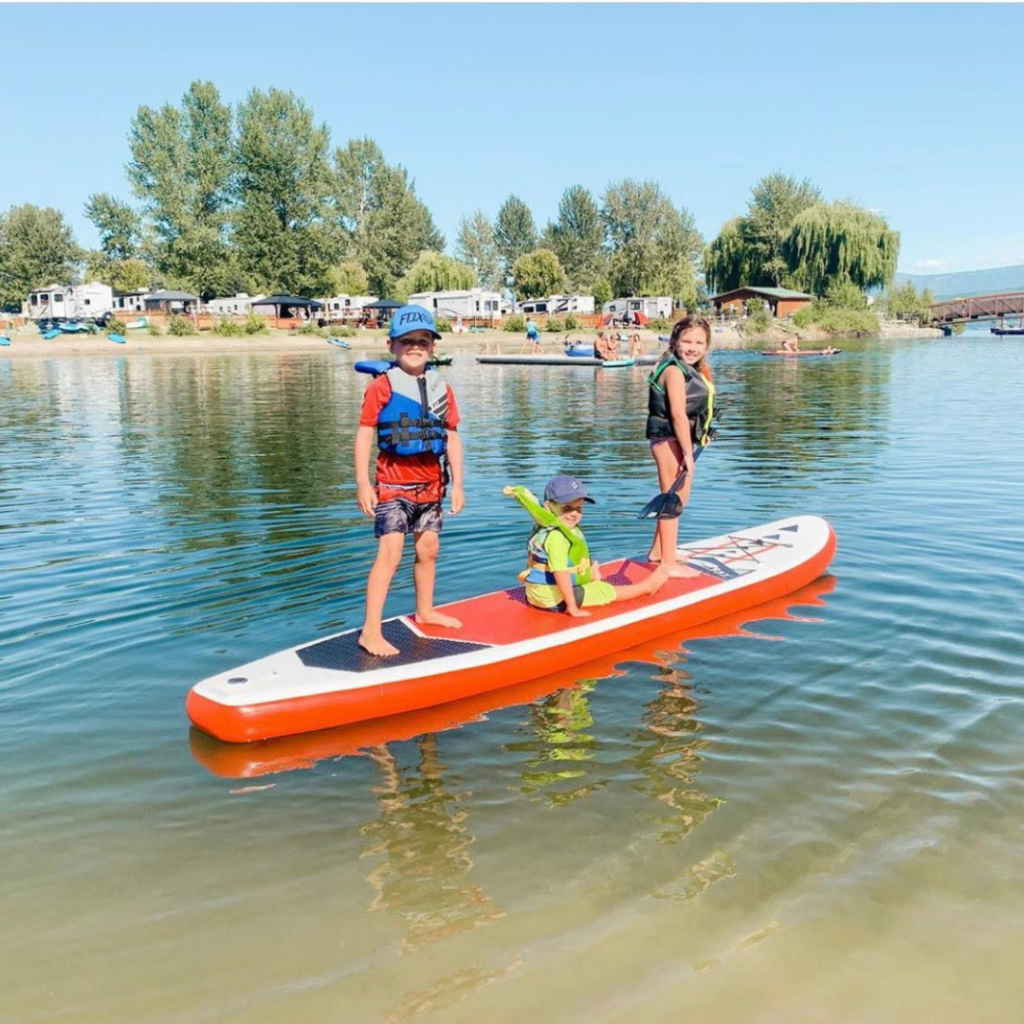 2. Lifestyle
Shuswap Lake is the main attraction here offering thrilling water activities including:
boating, water-skiing, tubing, jet-skiing, house boating, kayaking, canoeing, stand-up paddle boarding and fishing. Lace-up your hiking boots
and explore numerous hiking and biking trails in the surrounding area, including a Provincial Park. There are two world-class golf resorts, just a 15-minute drive away. Privately located on a slice of paradise right on the lake, Cottonwood has all of your summer recreation needs!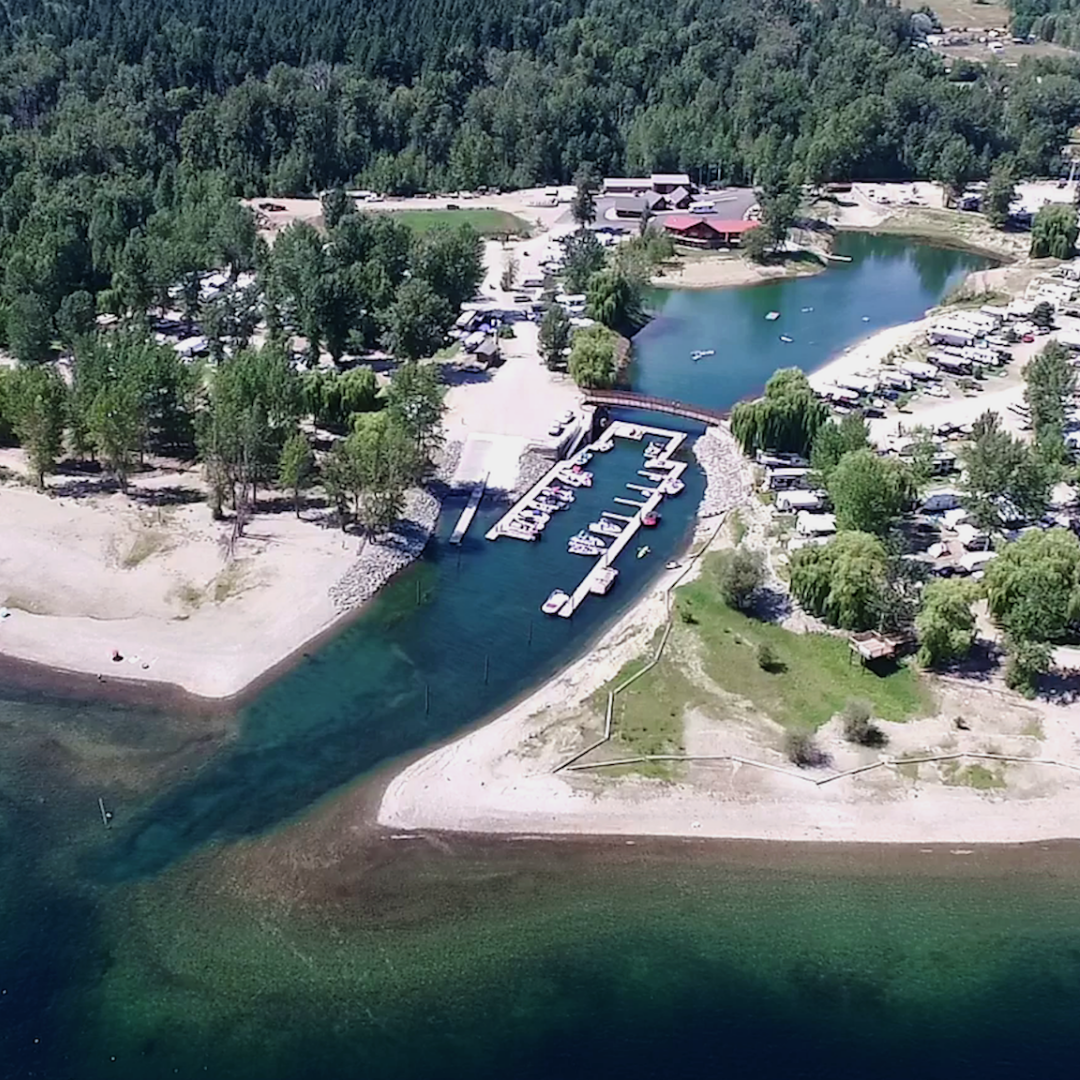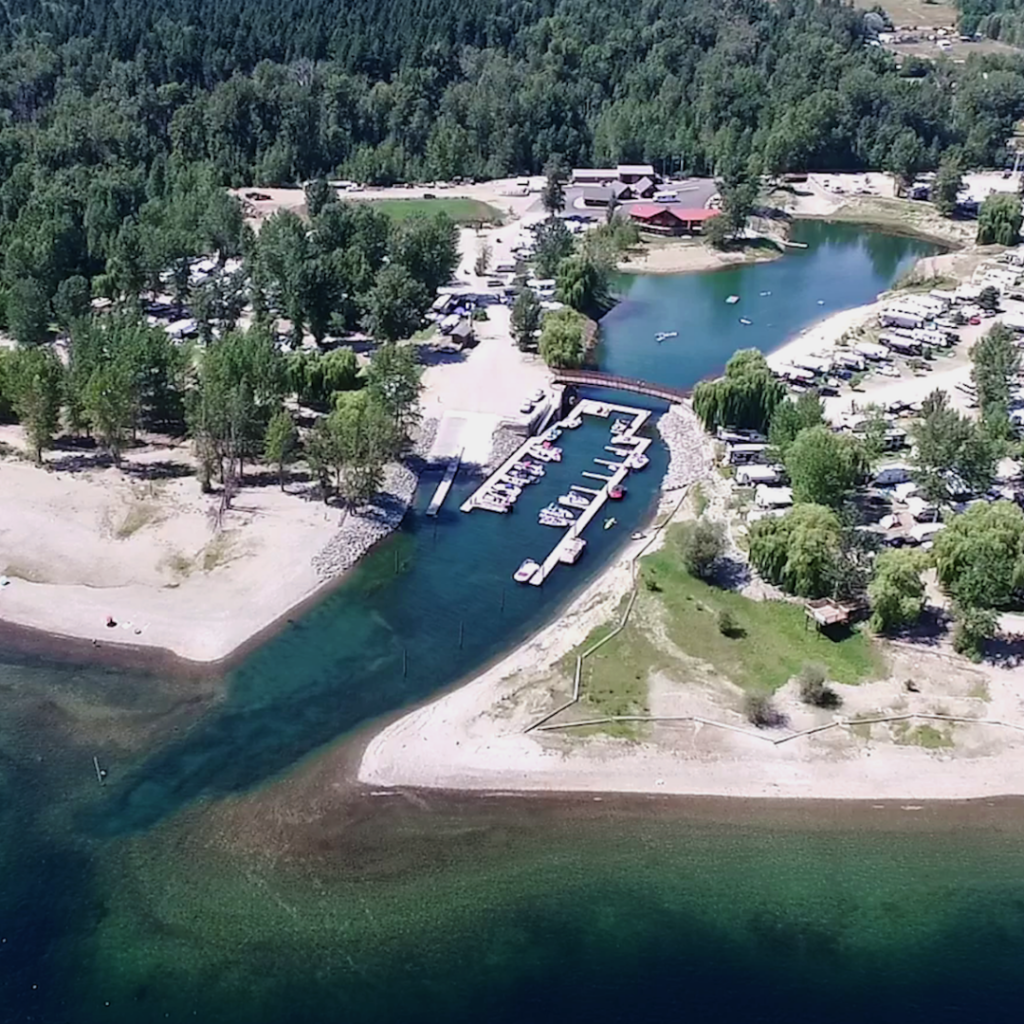 3. Location
Just a 10-minute drive off the Trans-Canada Hwy, yet you'll feel like you're miles from the hustle and bustle of city living once you arrive at Cottonwood Cove. Situated on the Shores of Shuswap Lake and right next to Tsútswecw Provincial Park and the famous Adams River with its salmon run, the Cove is an easily accessible nature lover's paradise.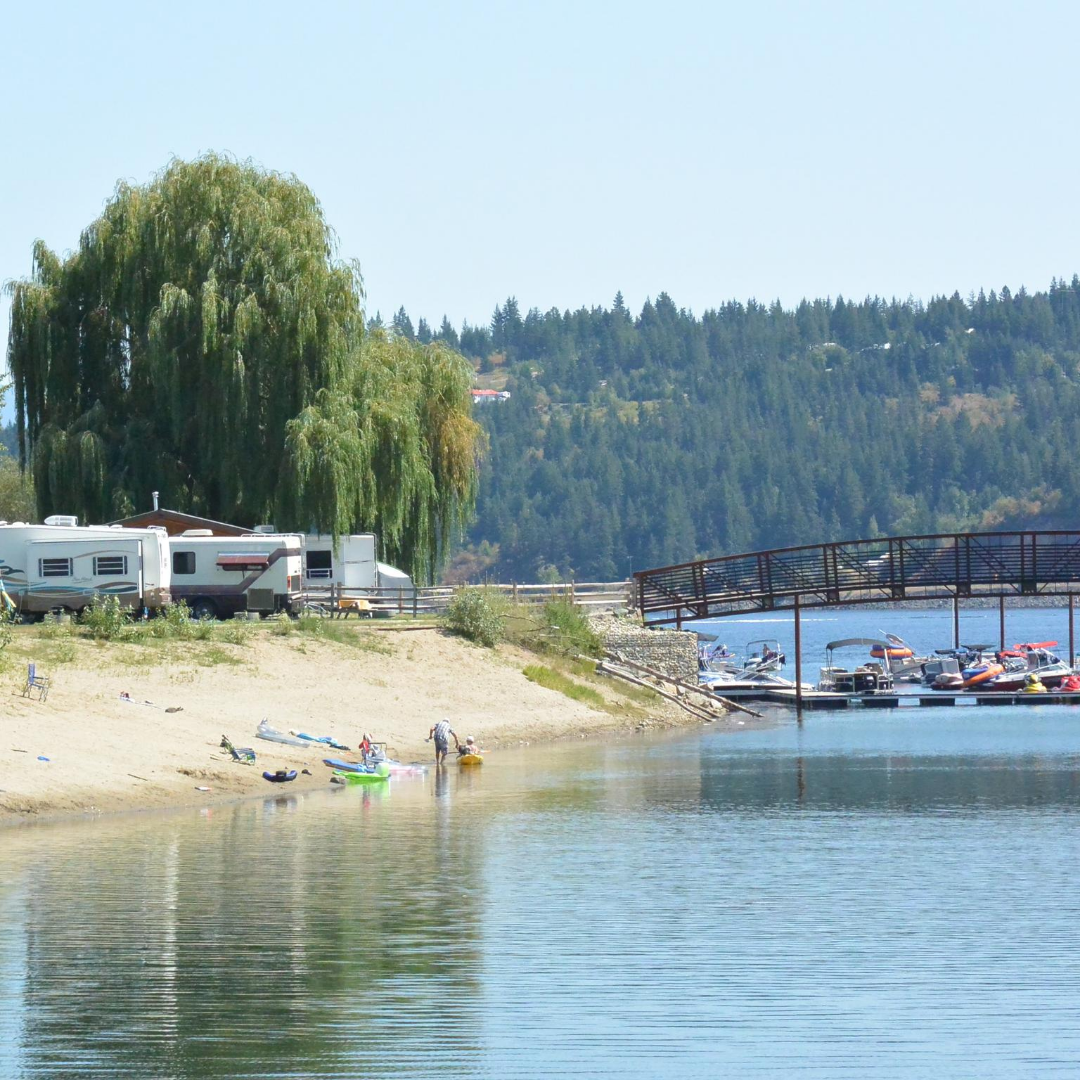 4. The Cove
The unique secluded Cove and swim platform, with its calm waters allows you to enjoy non-motorized water activities, have a leisurely float or provide a safe environment for young children and grandchildren.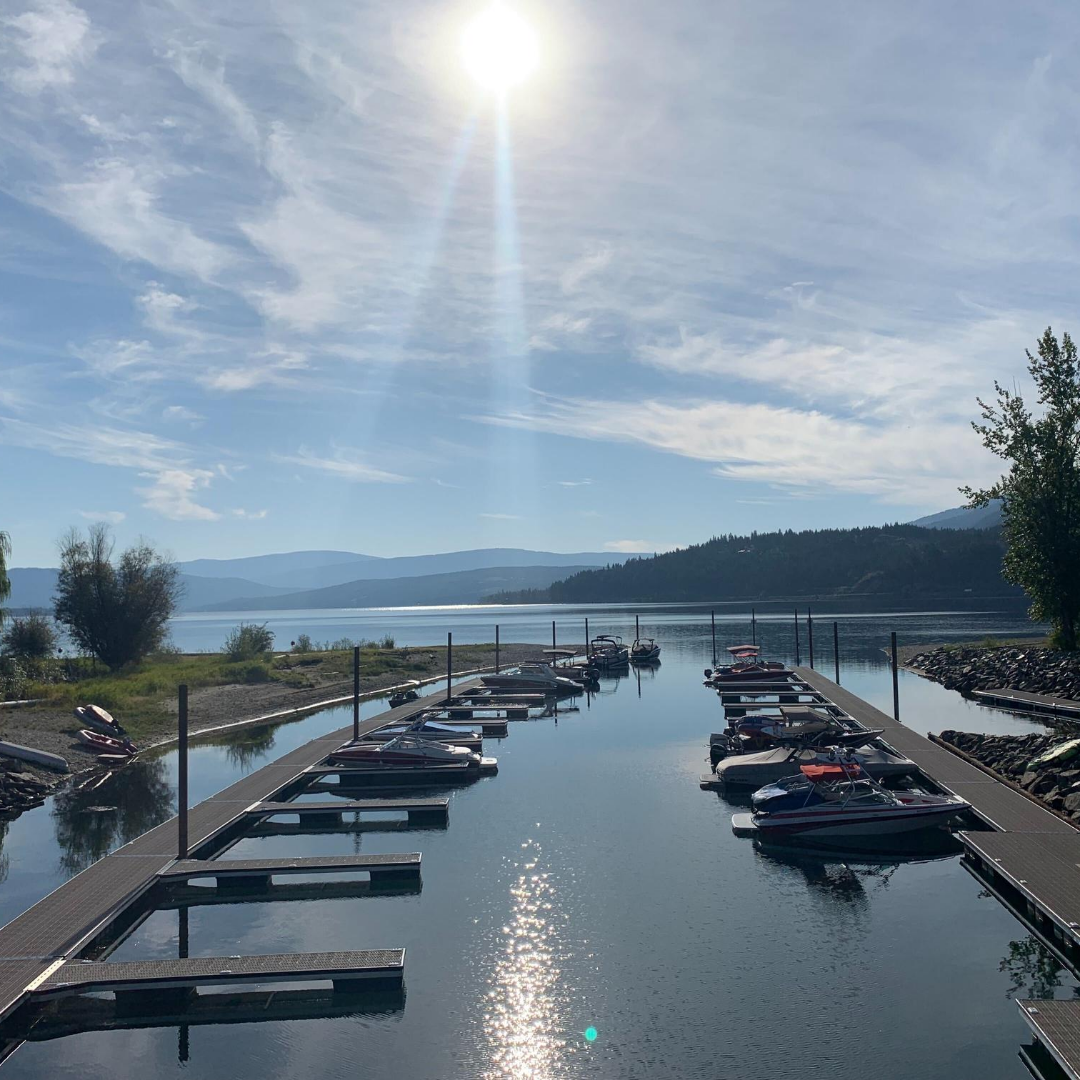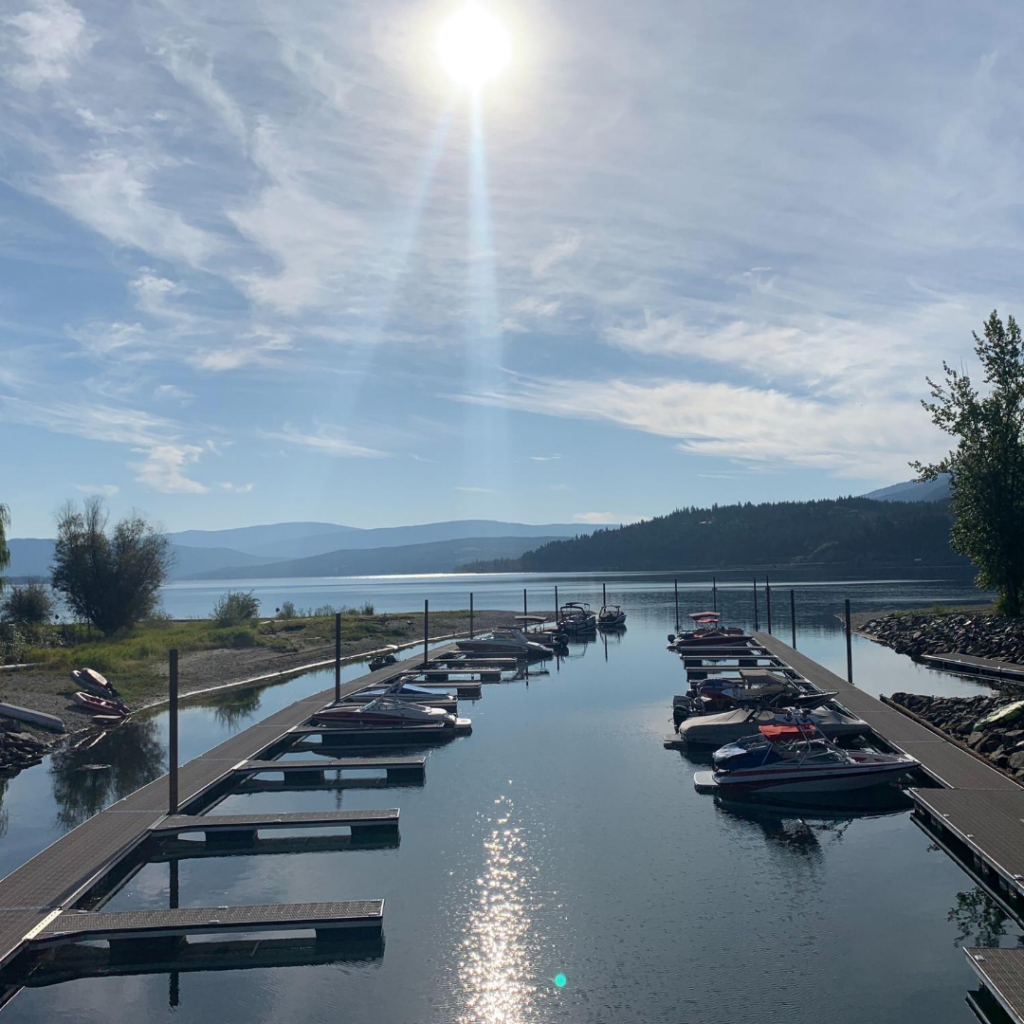 5. The Marina
With 40+ boat slips at the on-site marina, there is the added convenience of having your boat moored and ready for exploring the Shuswap.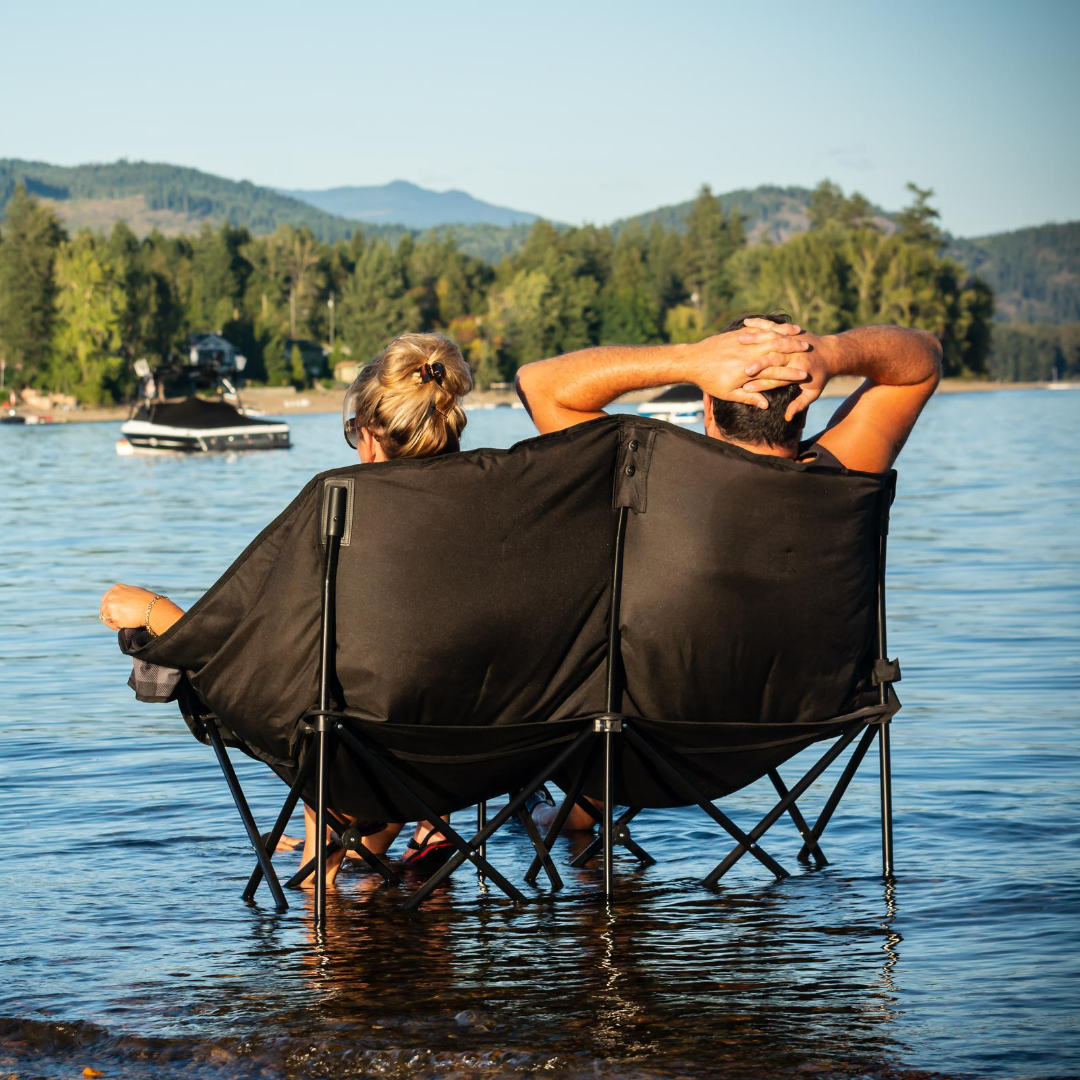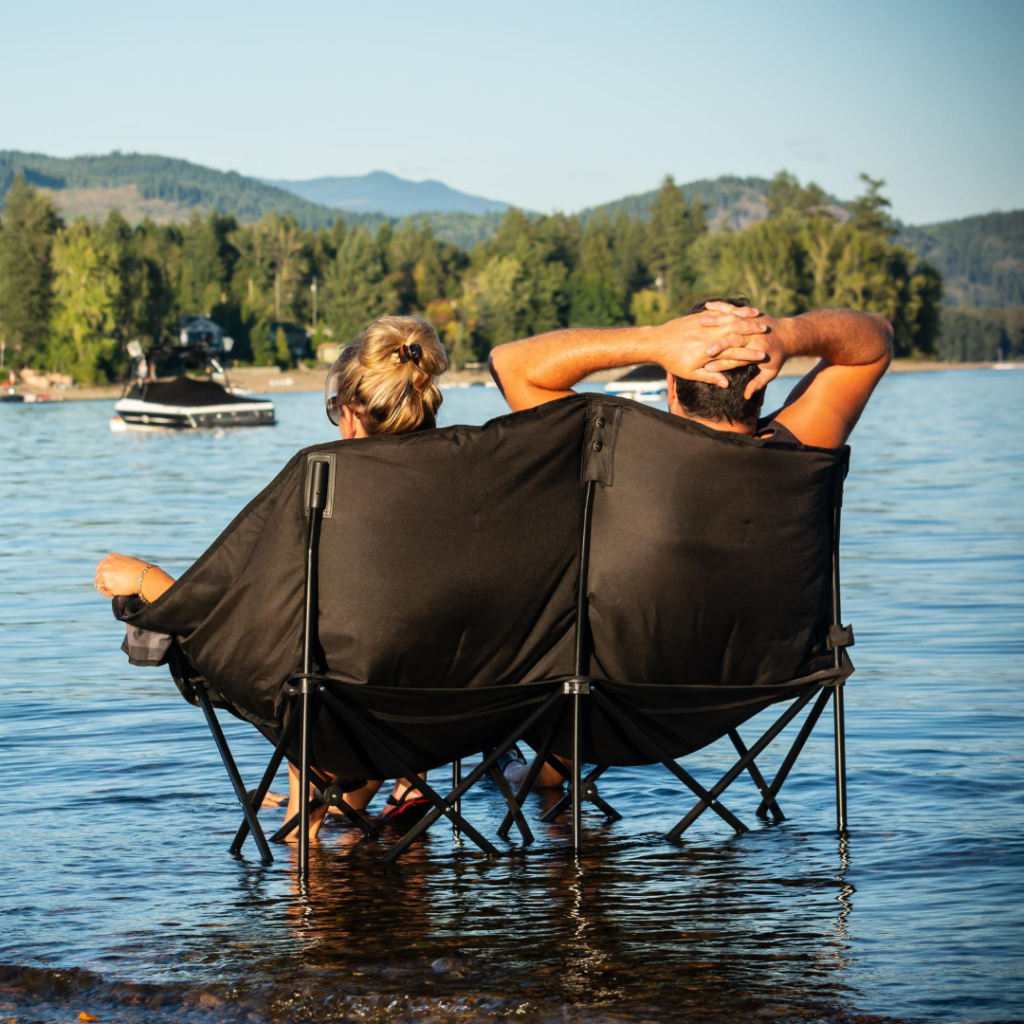 6. Peace of Mind
Never worry about where to park your RV or boat again! Overbooked campsites and the hassle of making reservations aren't your problem anymore! You can relax knowing your spot on the Shuswap is waiting for you and is being taken care of by the resort management team.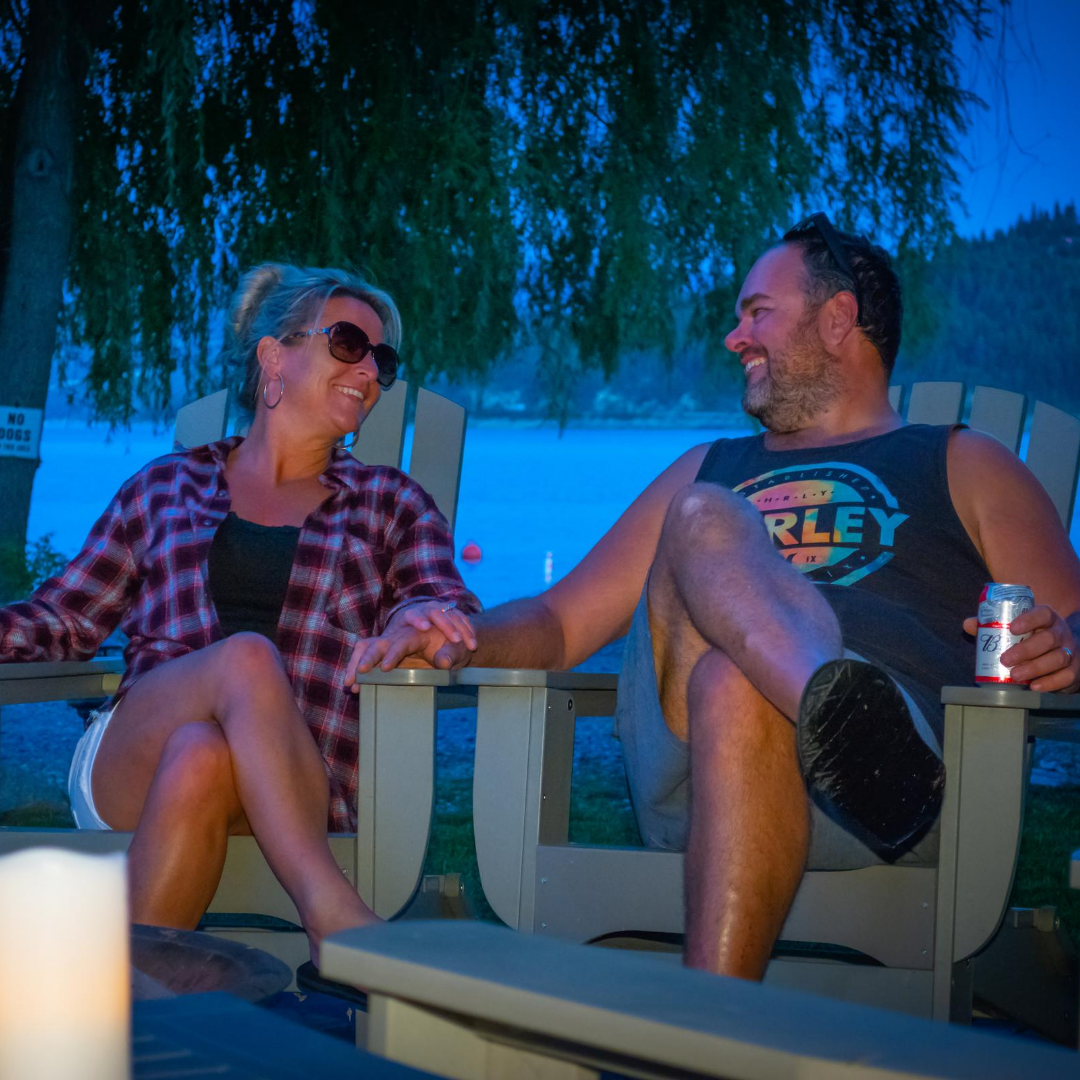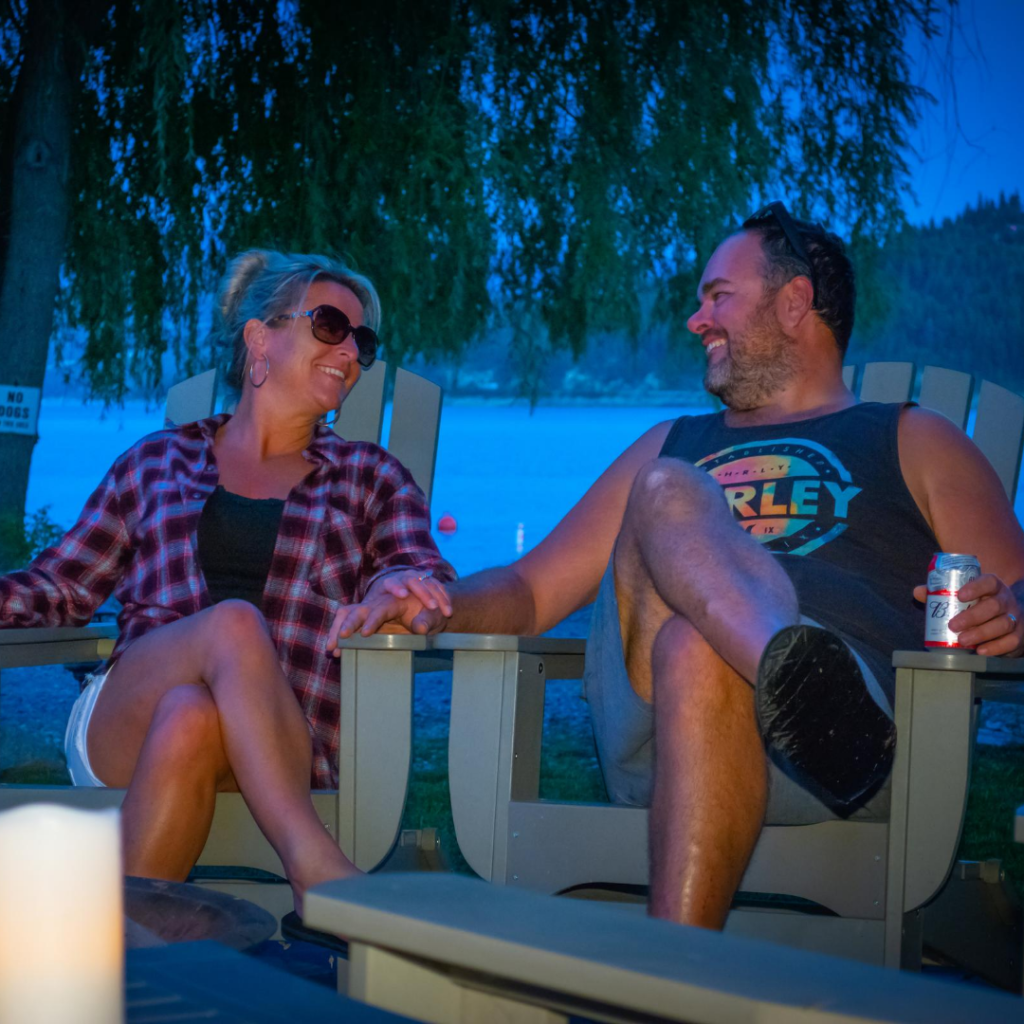 7. Secured Legacy
Rest easy knowing that you and your family have secured a slice of paradise to enjoy your summer vacations for generations to come.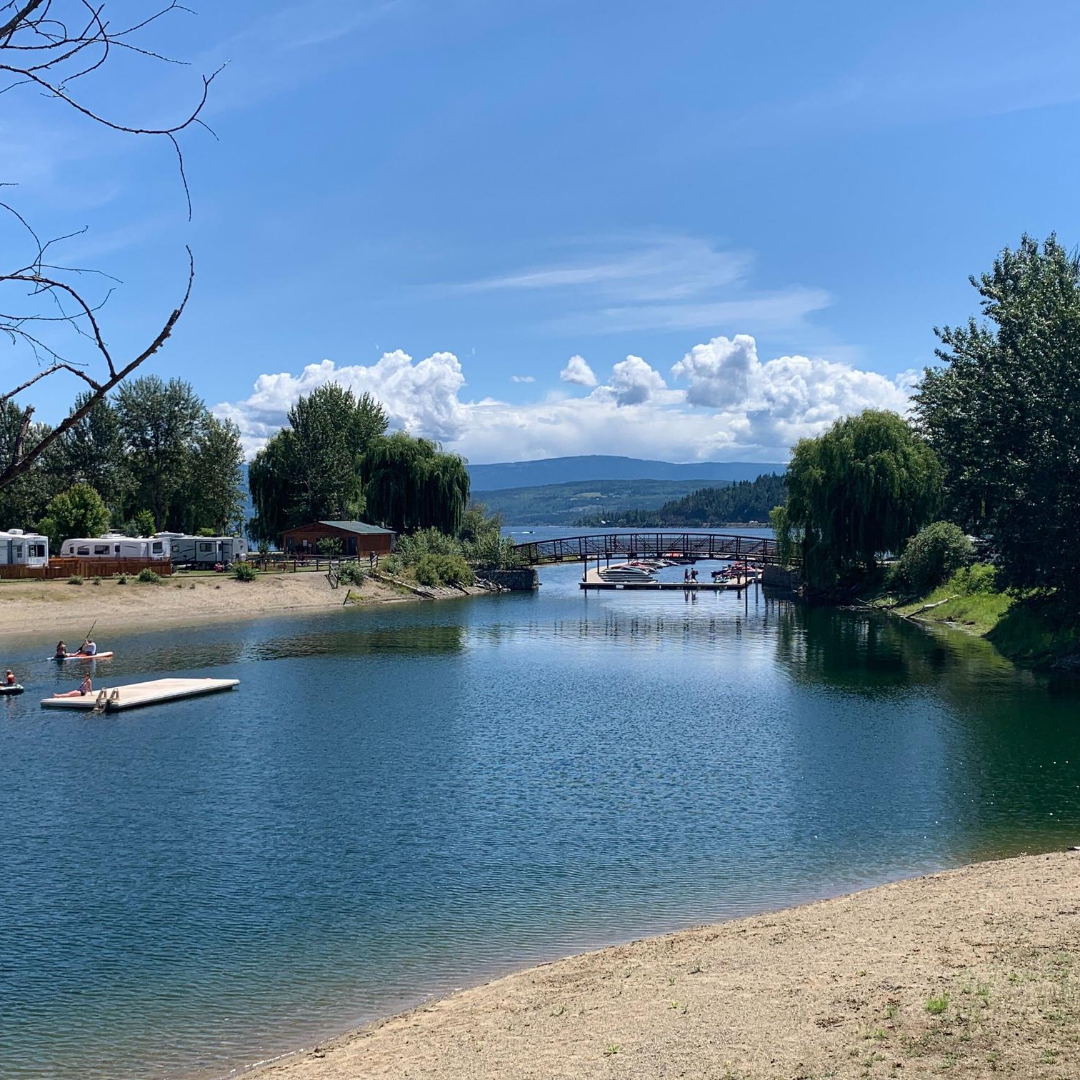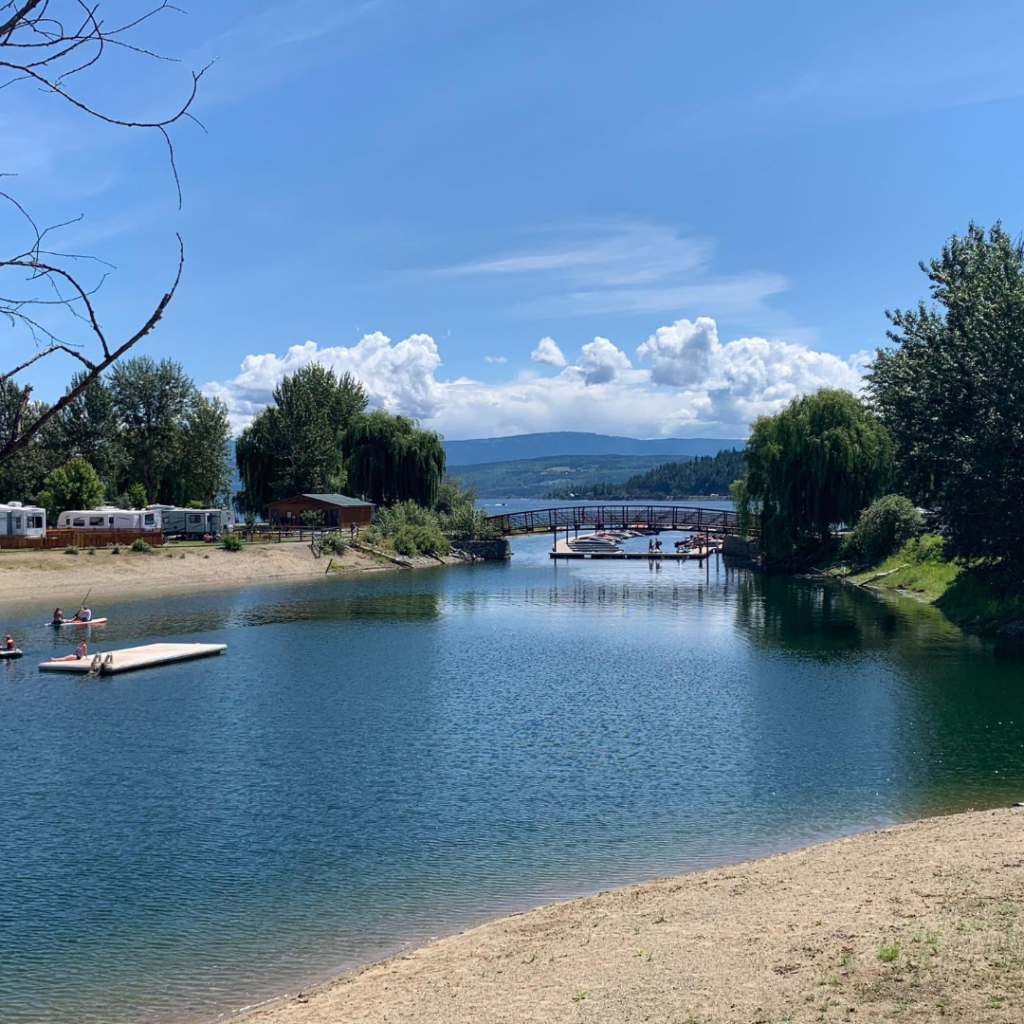 8. Value
Fee simple ownership in a one of a kind resort community on Shuswap Lake. Owning a lot at Cottonwood gives you prime value for your dollar.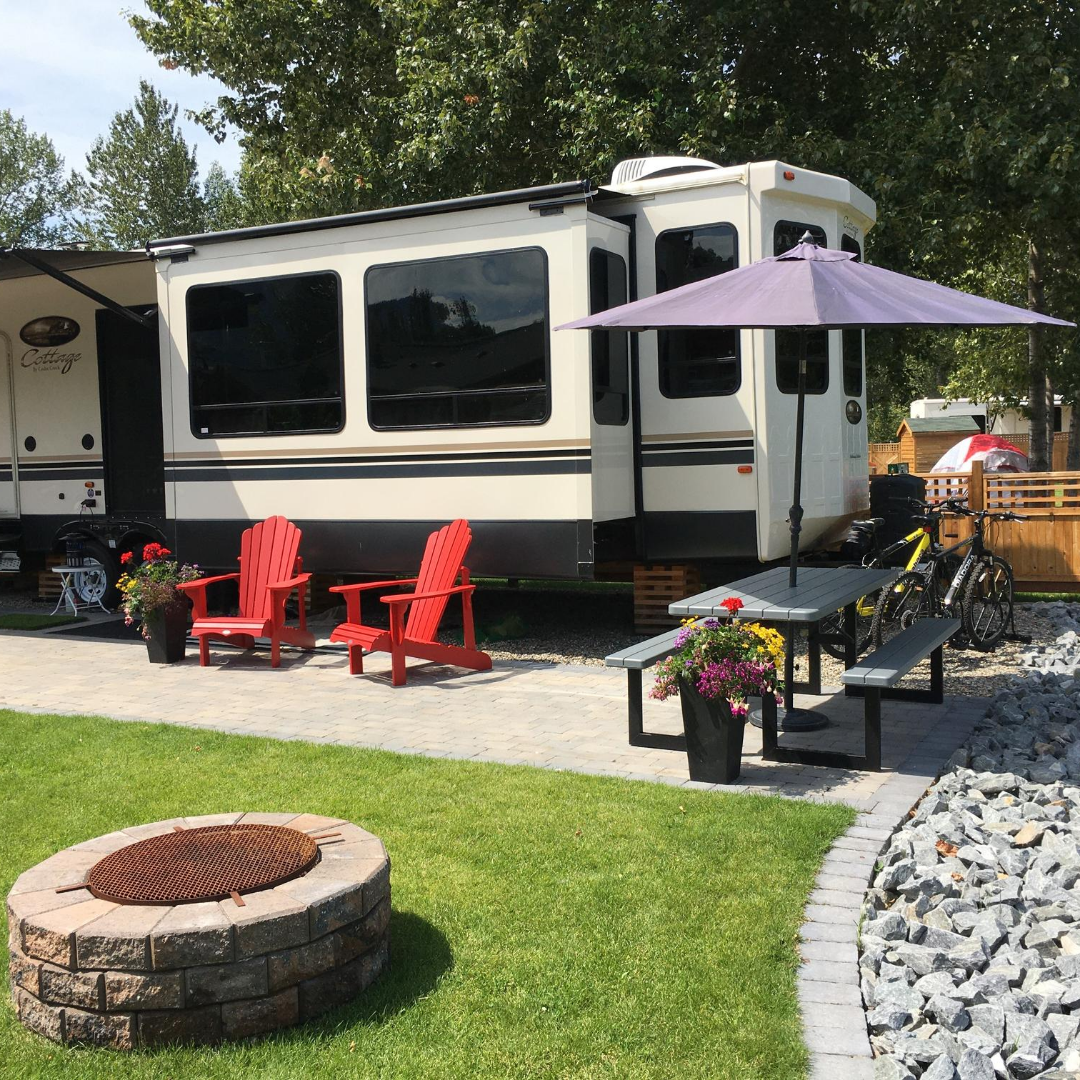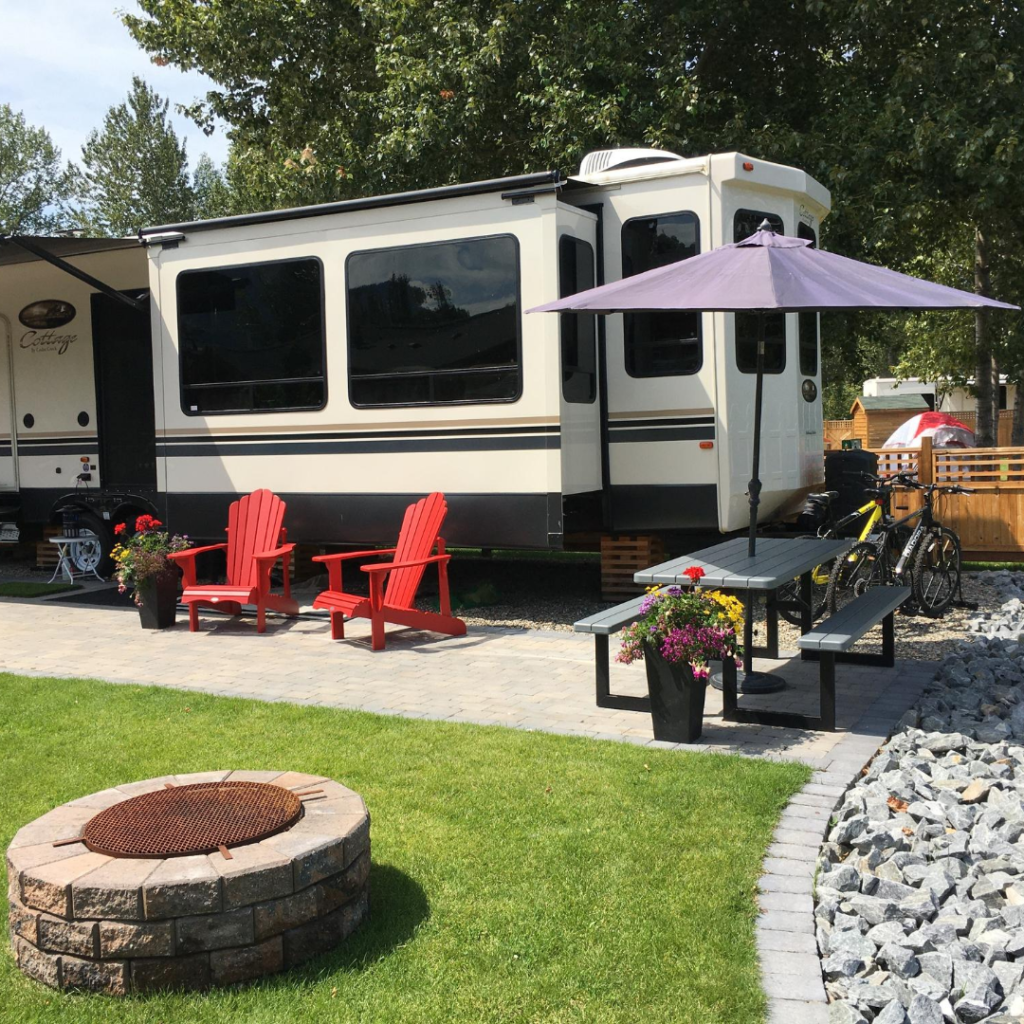 9. Financing Packages
Competitive financing is available for as little as 10% down on approved credit.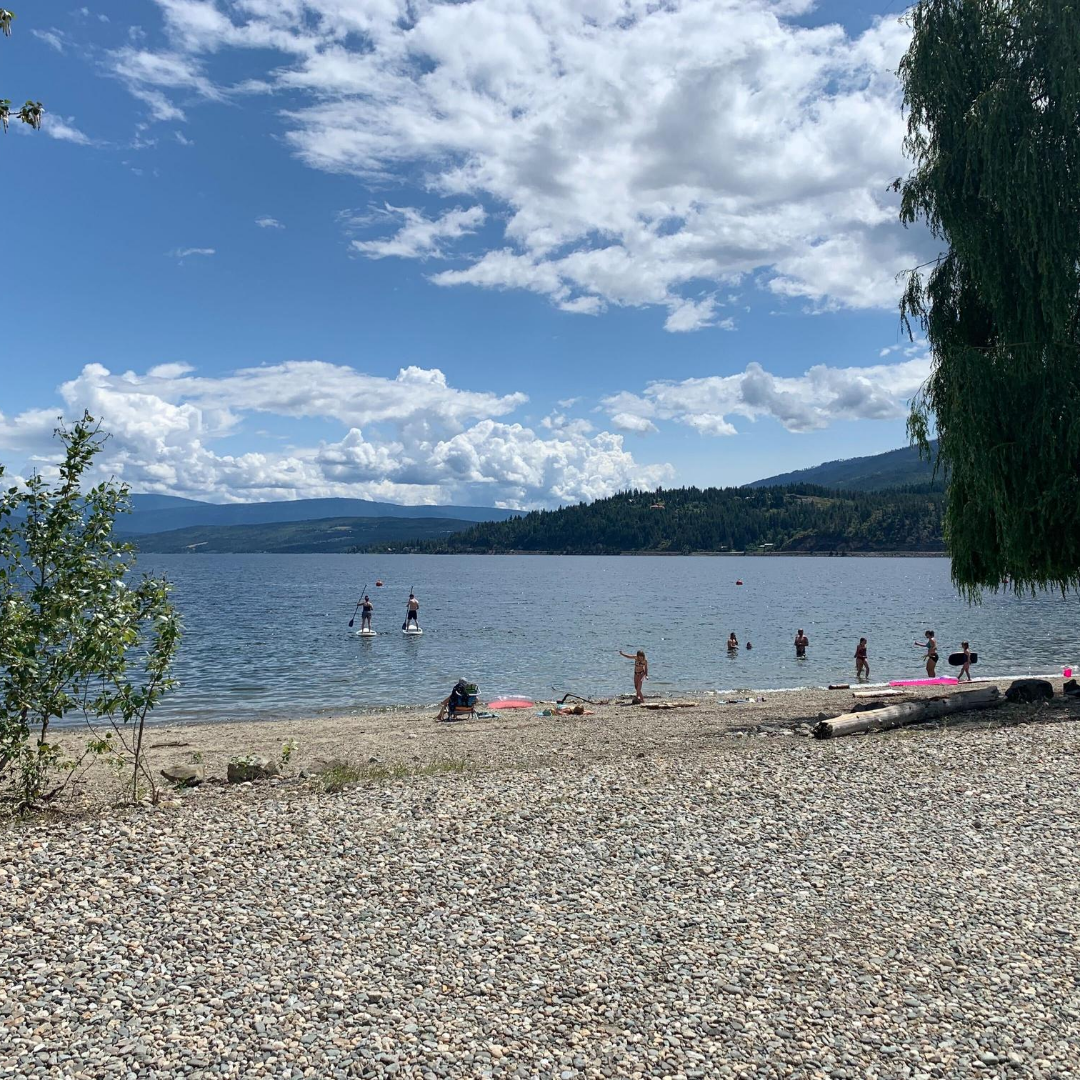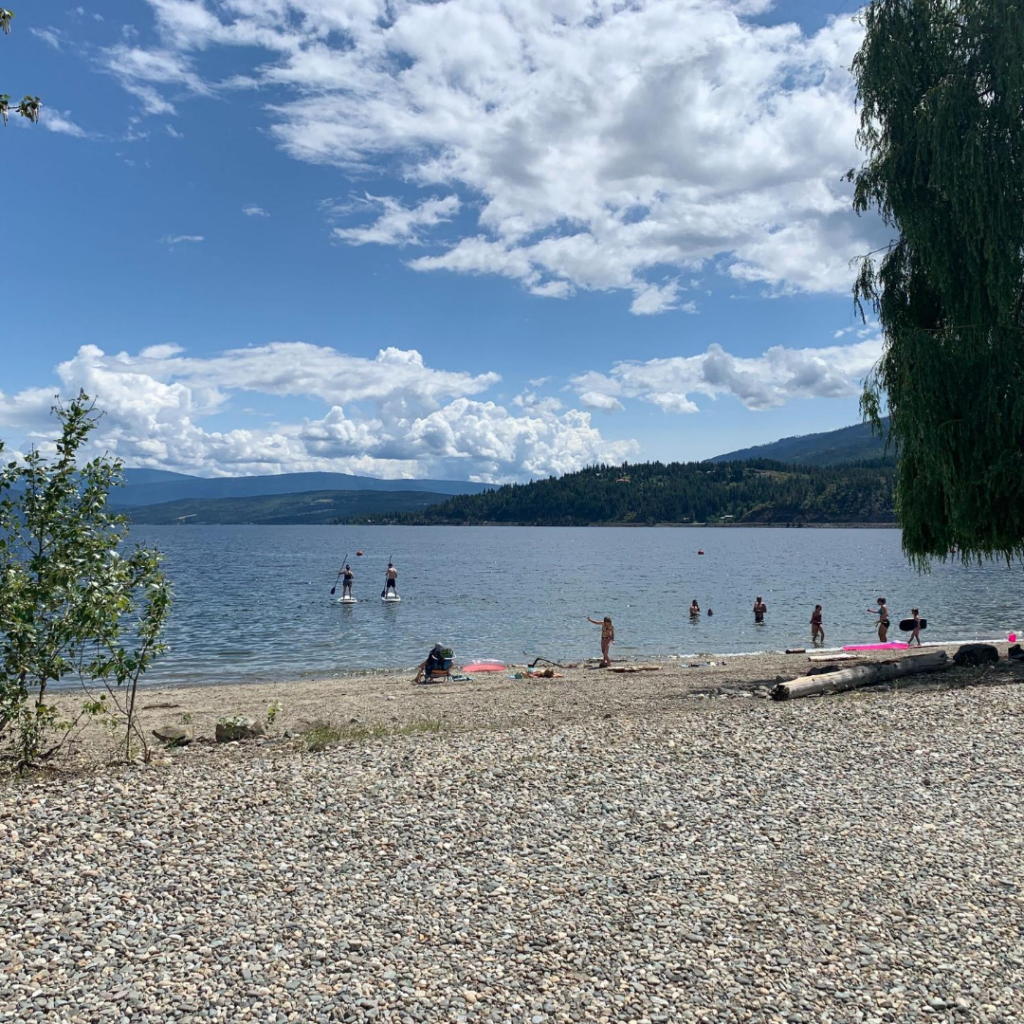 9. Financing Packages
Competitive financing is available for as little as 10% down on approved credit.